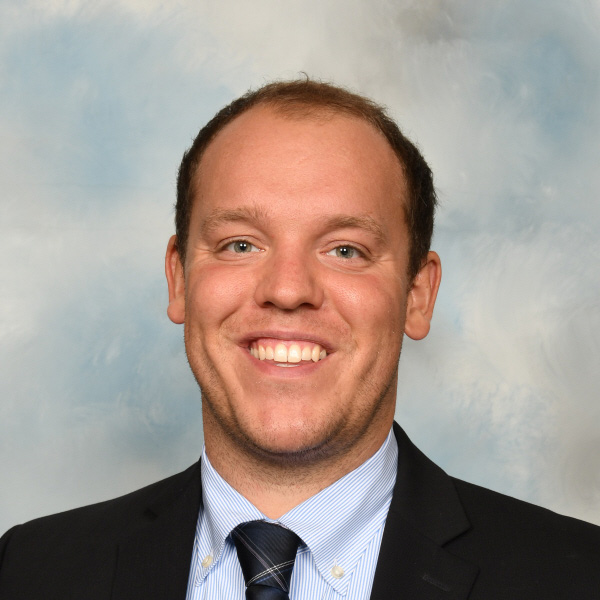 Robert Street Clark '07 Street Clark majored in Sociology with an Education minor and was a member of the Whitman Men's Swim Team and a member of the Sigma Chi Fraternity. He studied abroad in England and worked in the Admission Office. He currently resides in Houston, Texas, with his husband, Ben, and their two boys, Harrison and Henry.
Following Whitman, Robert served as a Teach For America Corps member in Houston, Texas, before attending Harvard University and earning a Master's degree in Education Policy and Management. Following graduate school, Robert returned to Whitman and served as an Assistant Director of Admission where he recruited future Whitties from the Midwest, Texas, and Portland. He then returned to Texas as a dean of the upper school at the Kinkaid School in Houston, working with high school students on academic advising, social/emotional counseling, and the entirety of the college search process. He now works as an independent college consultant where he advises students around the country on the college application process.
Robert has been a volunteer for Whitman in multiple ways; from working with Whitman applicants in the admission office to serving as a class representative and associate representative since graduating, and hosting alumni events in Houston, he is a committed champion for the College.