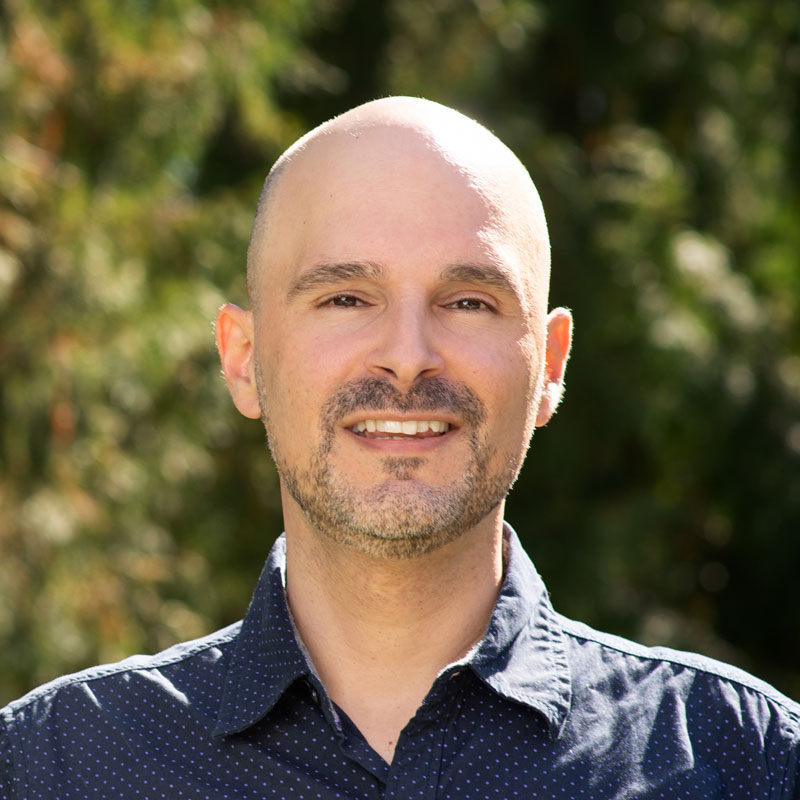 Alvaro Santana-Acuña
Associate Professor of Sociology
Maxey Hall 240

509-522-4417
Álvaro Santana-Acuña (Ph.D., Harvard University, 2014) is Associate Professor of Sociology at Whitman College, where he teaches courses in Cultural Sociology, Social Theory, Social Research Methods, Political Sociology and the Sociology of Big Data.
He studies the intersection of material culture and social orders and is particularly interested in how people use objects as vehicles for the transmission of dominant cultural values and norms. His scholarship has appeared in the American Journal of Cultural Sociology, American Sociologist, Historia Social, and Journal of World Literature and has received awards from the American Sociological Association.
Santana-Acuña has held fellowships from Harvard University, Paris Institute for Advanced Study, Stanford University, Fulbright Commission, Harry Ransom Center, and Andrew W. Mellon Foundation. He has been a visiting scholar at Stanford University, École des Hautes Études en Sciences Sociales de Paris, University of Edinburgh, Universidad Carlos III de Madrid, and Institut d'Études Politiques-Sciences Po Paris.
He is the author of the book Ascent to Glory: How One Hundred Years of Solitude Was Written and Became a Global Classic (Columbia University Press, 2020), a groundbreaking and award-winning study of the imagination, production, and circulation of One Hundred Years of Solitude, one of the best-selling novels of all time. Ascent to Glory has been translated into Arabic, and a Spanish edition is forthcoming. He is also the curator of "Gabriel García Márquez: The Making of a Global Writer," the first major exhibition featuring documents from the García Márquez's archives, alongside other materials by William Faulkner, Ernest Hemingway, James Joyce, Virginia Woolf, Jorge Luis Borges, and Julio Cortázar. This exhibition was first shown at the Harry Ransom Center, University of Texas at Austin (United States), then travelled to the Museum of Modern Art in Mexico City (Mexico), and will be shown in Colombia.
Santana-Acuña is the co-editor of Sociology of the Arts in Action: New Perspectives on Creation, Production, and Reception (Palgrave Macmillan, 2023). (Spanish edition by Gedisa).
With Whitman students and the support of the Abshire Research Award, he is working on a project that georeferences over 2,000 land-surveying maps made in France between 1802 and 1807. Not only are these the first land-surveying maps produced in Europe at a full national scale, but also analyzing them could greatly enhance our understanding of the process leading to global spread of the nation-state as the dominant form of governance in the last two centuries. This project is part of his next book The Nation of Triangles.
Santana-Acuña's research has been featured in the BBC (United Kingdom), The New York Times, The Atlantic, Time, National Public Radio (United States), El País, El Mundo, Radio Nacional de España (Spain), Radio France, La Vie des idées (France), El Universal (Mexico), El Espectador (Colombia), among other media outlets. He is a contributor to The New York Times, The New York Times en español, and El País.
Over the past two decades, Santana-Acuña has been actively engaged in heritage protection in the Canary Islands (Spain), where he was born and grew up. This archipelago is one of the top tourist destinations in the world. It also has four national parks as well as four of Unesco's World Heritage sites and seven of its Biosphere Reserves. Hence, the Canaries are a major laboratory to understand the clash between the damaging environmental effects of mass tourism and the need for fully inclusive heritage protection. Santana-Acuña's efforts have earned him awards and support from local cultural and political organizations.
PhD and MA, Sociology, Harvard University
MA, Social Sciences, The University of Chicago
DEA and BA, History, University of La Laguna
Cultural sociology
Theory
Comparative and historical sociology
Political sociology
Sociology of art and literature
Sociology of science, knowledge, and technology
Historiography