THE FORCES THAT SHAPE SOCIETY
Make sense of the world around you.
Sociology reveals patterns in the way we organize and interact as people. It sheds light on everything from the media to our criminal justice system to our connection with the natural world. In both the Sociology and the combined Sociology-Environmental Studies majors at Whitman, you'll gain the tools to understand how your story intersects with bigger social forces. And you'll do it at one of the best Sociology undergraduate programs in the Northwest. If you wonder about the relationships, systems and conflicts that shape our world, then consider a bachelor's in Sociology at Whitman.
3 Reasons to Study Sociology at Whitman
Interested in Sociology?
We'd love to send you information, including more on academic majors and student life at our beautiful campus in Walla Walla, Washington.
Cassidy W., sociology major
"I took Principles of Sociology during my second semester at Whitman and fell in love with the way that Sociology enables one to study so many different areas of society and examine the various social structures that influence these realms. I was especially interested in the ways that social structures, both visible and invisible, greatly influence individuals' life experiences and identities."
Our Whitman Student Voices Blog
Courses in Sociology
See just a few of the fascinating courses you might take.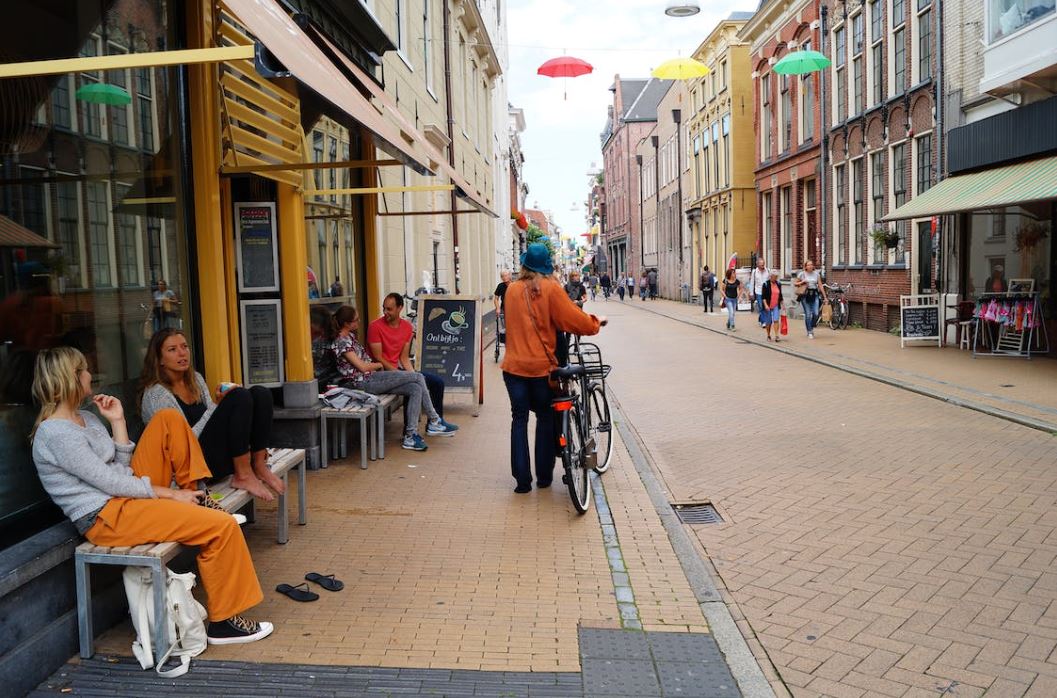 Amazing Experiences You Can Pursue
Start making a difference now. Volunteer with Whitman Teaches the Movement, sharing lessons on civil rights with local students. Or work with the health department to increase equitable access to healthcare. As a Whitman Sociology major, you'll put your principles into practice while doing good in the community.
Support fellow students and yourself. Sociology majors have plenty of ways to connect with peers while gaining experience and even a paycheck. You can work for the Student Engagement Center as a program leader, for example. Or you could tutor fellow students at the Center fOr Writing and Speaking (COWS).
Expand your perspective by studying abroad. Studying in another culture can give you valuable insight into your own. Sociology students at Whitman have studied in places like Argentina and Tanzania to learn more about how social systems are similar to and differ from the United States.
Sociology is a good major for making sense of conflicts and controversies in the world around you. You'll come to better understand personal, family, community, national and global dynamics better when you can connect them with larger discussions about race, gender, class and other factors that shape our society. And you'll be able to apply what you learn to a wide variety of fields.
Sociology majors master communication, research, teamwork and project management skills—and develop a broad-ranging understanding of the world. These fundamentals mean many possible careers for Sociology majors. Some decide to go on to graduate school or law school. Others pursue professions in social work, human resources, marketing, politics or any number of other fields that rely on interdisciplinary know-how.
It is! Whitman's Sociology program encourages you to take your education out of the classroom and explore opportunities to lead and serve others. Sociology majors do independent research with our approachable professors. They participate in campus committees as student representatives to administrators and staff. And they earn leadership positions in student government and student clubs. A bachelor's in Sociology from Whitman will prepare you with the skills and experience you need to be an effective leader.