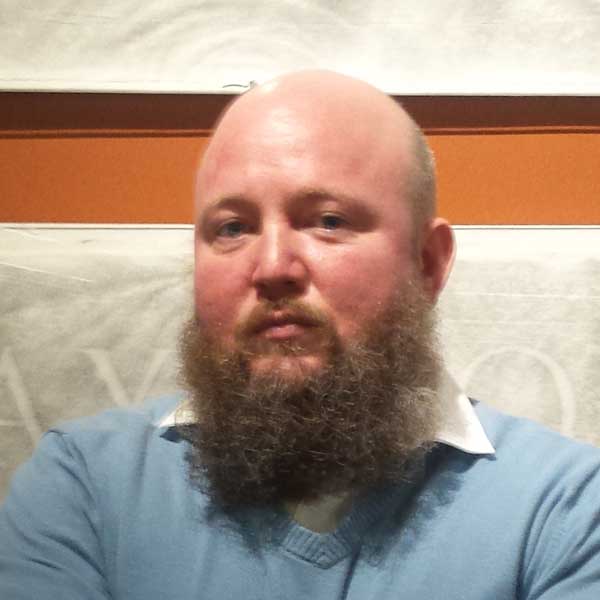 Jack Jackson
Associate Professor of Politics
Maxey Hall 217

509-527-5061
Jack Jackson's teaching and research is at the intersection of political theory and U.S. constitutional law.
Professor Jackson received his J.D. from the Cornell Law School, where he was senior note editor for the Cornell Journal of Law and Public Policy, earned a Public Law Certificate, and was elected to the Order of the Coif. He earned a Ph.D. in political science at the University of California, Berkeley, where he was recipient of the Mark Rozance Memorial Award for best dissertation in the field of political theory.
In 2016 he held the Fulbright Visiting Research Chair in Constitutional and Political Theory at McGill University. He has been a Visiting Scholar at Emory Law School's Vulnerability and Human Condition Initiative, a Fellow at UC Berkeley's Townsend Center for the Humanities, and an Ella Baker Fellow at the Center for Constitutional Rights. For over 15 years he has served on the Board of Directors of the Homeless Action Center, a non-profit law firm in Berkeley, California.
Professor Jackson's scholarship focuses on political theory and law with a special emphasis on political theories of freedom, public law, feminist and queer theory, constitutionalism and democracy, and political theories of time.
Law Without Future: Anti-Constitutional Politics and the American Right
(University of Pennsylvania Press)
Feminist and Queer Legal Theory: Intimate Encounters, Uncomfortable Conversations
(Routledge)
"Not Yet an End: Neoliberalism, the Jurisprudence of Obamacare, and the Welfare-State Left," Theory & Event, vol. 19, no. 2 (2016)

"Passing Class Notes," Rethinking Marxism, vol. 27, no. 4 (2015)

"The Misfortune of Silence," History of the Present vol. 3, no. 2 (2013)

"Unmapped Politics," Harvard Civil Rights-Civil Liberties Law Review (2012)

"Proper Objects, Different Subjects, and Juridical Horizons in Radical Legal Critique," (with Tucker Culbertson), in Feminist and Queer Legal Theory: Intimate Encounters, Uncomfortable Conversations (2009)