IDEAS THAT CHANGE THE WORLD
Explore the power of people.
Understanding and using political power effectively requires a deep knowledge of our world. That's why Whitman College's Politics degree encourages students to take full advantage of our liberal arts environment to explore politics from multiple perspectives for a broad intellectual foundation. In the Politics major, as you deepen your knowledge of democracy, international relations, immigration, climate change, activism and other important topics, you'll strengthen your ability to apply theory and action to today's most crucial issues. A Politics degree from Whitman can be the first step on your path to making a difference.
3 Reasons to Study Politics at Whitman
Interested in Politics?
We'd love to send you information, including more on academic majors and student life at our beautiful campus in Walla Walla, Washington.
"My study of Politics has challenged me to expand my horizons of what constitutes a political education and has given me a rich intellectual curiosity and an interest in rigorous, engaged discussion. I've had the opportunity to work with faculty who are strongly committed to guiding students towards a deep engagement with complex questions, thoughtful communication and the development of new perspectives."
Our Whitman Student Voices Blog
Courses in Politics
See just a few of the fascinating courses you might take.
Learn More About the Field Course: Land, Water, Justice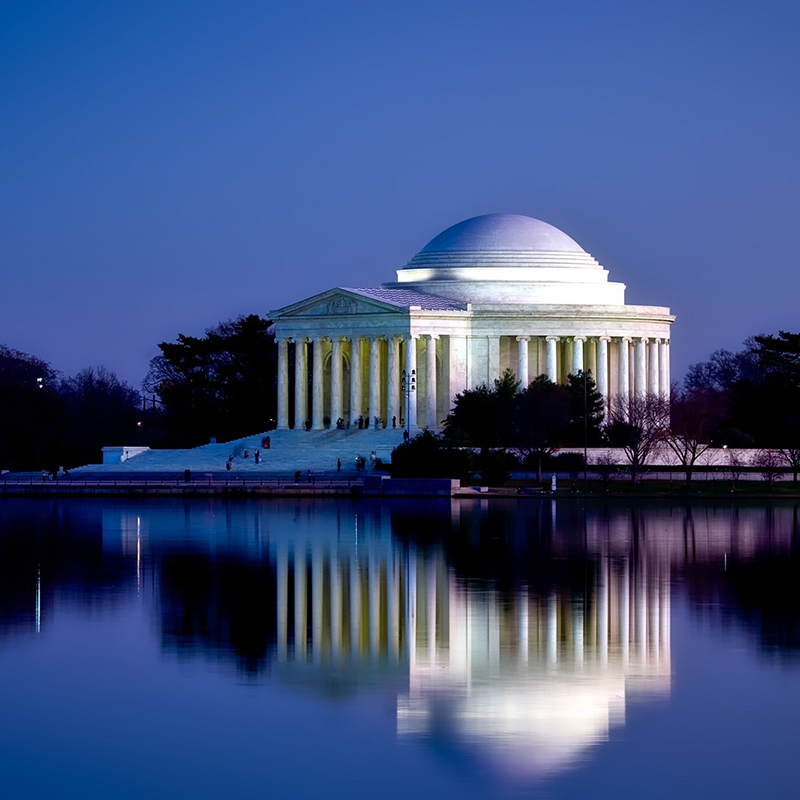 Amazing Experiences You Can Pursue
An opportunity-rich environment. Our Politics majors intern in advocacy and education at large and small organizations. They write for the campus newspaper, spend summers at immersive language schools, study abroad to gain global perspective and even experience the extraordinary Semester in the West.
Bring Politics home. In your rigorous study of Politics at Whitman, one of the most important perspectives you will explore is your own. In courses tailored to local topics—like the Politics of Salmon or the Secularization of Whitman College—you'll learn to apply political thought to issues close to home.
Professors who care about scholarship and scholars. Politics majors describe their professors as brilliant, passionate and committed. Not only do our professors teach the events, concepts and discourse of Politics, but they also teach you how to question and interpret your world.
At Whitman, we celebrate the cross-disciplinary study of Politics. As a Politics major, you can expect to take courses influenced by Anthropology, Race and Ethnic Studies, History, Economics, Sociology, Philosophy, Gender Studies, Religion and more. Many students take advantage of the combined Politics-Environmental Studies major or create their own double major. Plus, abundant off-campus study opportunities allow for even more exploration and integration of different perspectives. Our Politics Senior Seminar is even team-taught by different professors to offer another way for students to synthesize learning, foster community and learn from a variety of perspectives.
The Politics major doesn't teach you how to become a politician. Instead, it supports you in becoming critically engaged in contemporary political issues with an open mind and an analytical approach to questions of war and peace, democracy, terrorism, the environment, race, gender, class, sexuality, the legacy of colonialism and more. Our graduates have built careers in government, to be sure, but they have also become leaders in immigration law, community organizing, environmental management, the arts, entrepreneurship and even farming.