LOVE OF WISDOM
Embrace the search for meaning.
Studying Philosophy at Whitman College will guide you in a rewarding pursuit of knowledge, ethics and the meaning of life that will whet your curiosity. On your way to a Philosophy degree, you'll explore the answers to life's great questions, like: What is a good life? What are our obligations toward others? And how do we create a just society? With your increased understanding of the world around you, you'll be prepared to tackle real problems that face the world today—with the analytical, communication and problem-solving skills you learned as a Philosophy major.
3 Reasons to Study Philosophy at Whitman
Interested in Philosophy?
We'd love to send you information, including more on academic majors and student life at our beautiful campus in Walla Walla, Washington.
Jess Z., philosophy major
"In my first semester, I took Skepticism, Relativism and Truth. I ended up leaving every class with such an overwhelming excitement about what there was to explore in the world and how Philosophy could help me do that…. It was also a field that I thought could help me find connection across different people's experiences because it asks questions about some of the most fundamental aspects of the human experience."
https://blogs.whitman.edu/studentvoices/
Courses in Philosophy
See just a few of the fascinating courses you might take.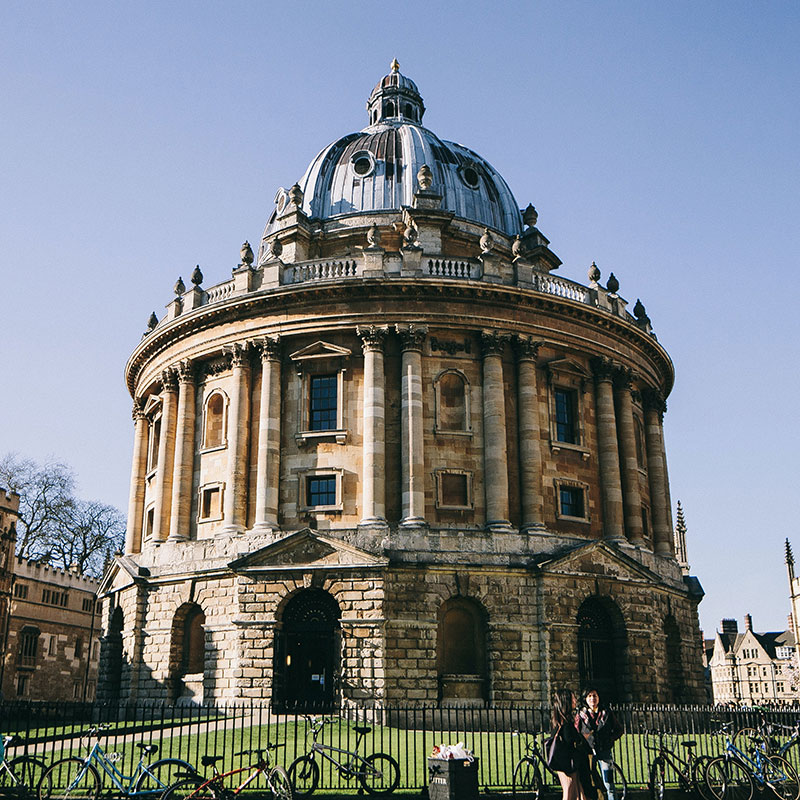 Amazing Experiences You Can Pursue
Do real research with your professors. Whitman Philosophy majors often work closely with faculty members, collaborating on research projects, co-authoring published papers and even presenting at major conferences.
Land a life-changing internship. Through the Whitman Internship Grant, recent Philosophy majors have interned at nonprofit organizations like the STAR project, providing re-entry services to previously incarcerated individuals in Walla Walla, or the Seattle Clemency Project, a criminal justice reform and advocacy organization.
Experience the world of Philosophy. Imagine studying Immanuel Kant in Germany or John Locke at Oxford. When you study Philosophy abroad, you can improve your language skills, take specialized courses, and develop a global perspective on the issues that matter to you.
Philosophy is about asking questions that matter. If you're someone who is curious about the world, who likes to be challenged, and who is open to other perspectives and new ways of thinking, studying Philosophy can be incredibly rewarding. It can give you the tools to engage with an increasingly complex world and bring real solutions to the table.
A Philosophy degree is useful. It can lead to a wide variety of rewarding careers in fields such as medicine, law, education, business and activism. Because its focus is on teaching you to thoughtfully explore answers to tough questions, Philosophy majors enter the job market with highly valuable skills like critical thinking, problem solving, resolving conflict, and communicating clearly in writing and speech.
Yes! A philosophical perspective can enrich almost any major. Philosophy is a natural fit with majors like Religion, Psychology, Politics and Classics. It can enhance majors like Environmental Studies, Gender Studies and Sociology with a solid philosophical foundation. And it can even be a thought-provoking addition for students on a pre-law or pre-med track.
Absolutely! Our Philosophy program gives you a solid foundation for graduate school through rigorous academics, unique research opportunities with faculty, internships that are relevant to your eventual career goals, and a solid grounding in the critical thinking skills you'll need to succeed at the graduate level.