MORE THAN NUMBERS
A subject with rigor and beauty.
Mathematics holds the power to foster abstract thinking, problem-solving skills, and the ability to identify and communicate patterns. Those are also hallmarks of a liberal arts education. So it makes sense that the two blend perfectly at Whitman College. Our Math major immerses students in foundational concepts of mathematics and statistics in a vibrant and rigorous academic environment. Whitman Math majors enjoy accessible faculty, wide-ranging research opportunities and a well-rounded liberal arts education. Our Math majors go on to graduate school or the job market with the skills to construct powerful arguments and create solutions across disciplines.
3 Reasons to Study Math at Whitman
Interested in Mathematics?
We'd love to send you information, including more on academic majors and student life at our beautiful campus in Walla Walla, Washington.
"I'm hoping to enter a career in data management. My classes at Whitman have provided me with many experiences in data analysis and practice working with complex and applicable problems that will help me in a mathematics career down the road."
Our Whitman Student Voices Blog
Courses in Mathematics
See just a few of the fascinating courses you might take.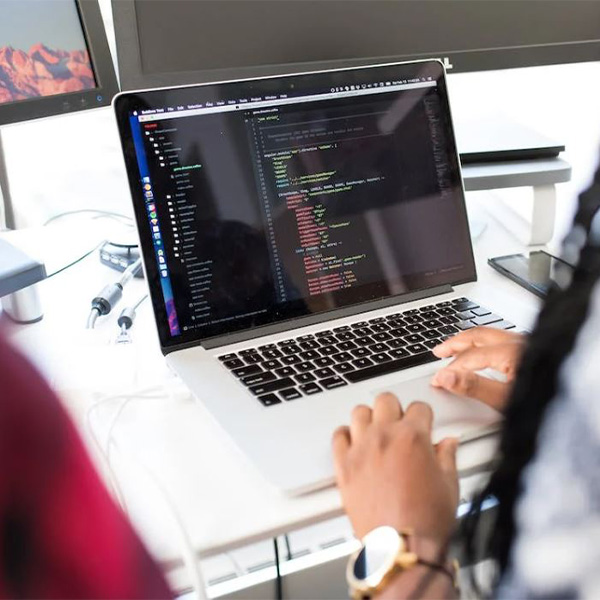 Amazing Experiences You Can Pursue
Go for a semester abroad. Want to study Mathematics through a different cultural lens? Math majors can get a global college experience through the challenging and prestigious Budapest Semesters in Mathematics partner program or one of Whitman's many other off-campus study opportunities.
Kick-start your engineering career. Through our 3/2 Engineering Program, pre-engineering students can spend their first three years at Whitman getting a foundational liberal arts education, followed by two years at one of our prestigious partner schools, like Caltech, Columbia or the University of Washington.
Build your research portfolio. Math majors regularly conduct research with Whitman faculty, including recent projects on jet engines, Java programming for the game of Hex, and location modeling problems. Math majors can also undertake their own senior capstone research project or apply for a funded summer Research Experience for Undergraduates.
A Math major is a great path for people who love math, complex problem solving and abstract reasoning. Depending on your career goals, it also combines well with other science disciplines. Double majors that work well with math include Economics, Physics, Statistics and Computer Science, for instance.
There are a lot of great careers for Math majors. Your ability to think abstractly, reason well, communicate clearly and collaborate on practical applications will give you marketable skills for many meaningful career paths. Math majors have found rewarding careers in business, data science, education, engineering, finance, law, medicine, statistics, telecommunications and more. And a Math major will prepare you for further study and research in graduate school if that's your path.
You can't do data science without math. But with a Data Science minor, you can get a basic grounding in the concepts of data science and the tools of computer science with relatively few Mathematics courses.
Why choose? A Mathematics-Physics combined major can provide you with a strong foundation in both disciplines. Many students pursue this option because they are deeply interested in both subjects. A combined major can help you develop critical thinking skills, become a confident communicator, and develop insight into the applied and theoretical underpinnings of both subjects.