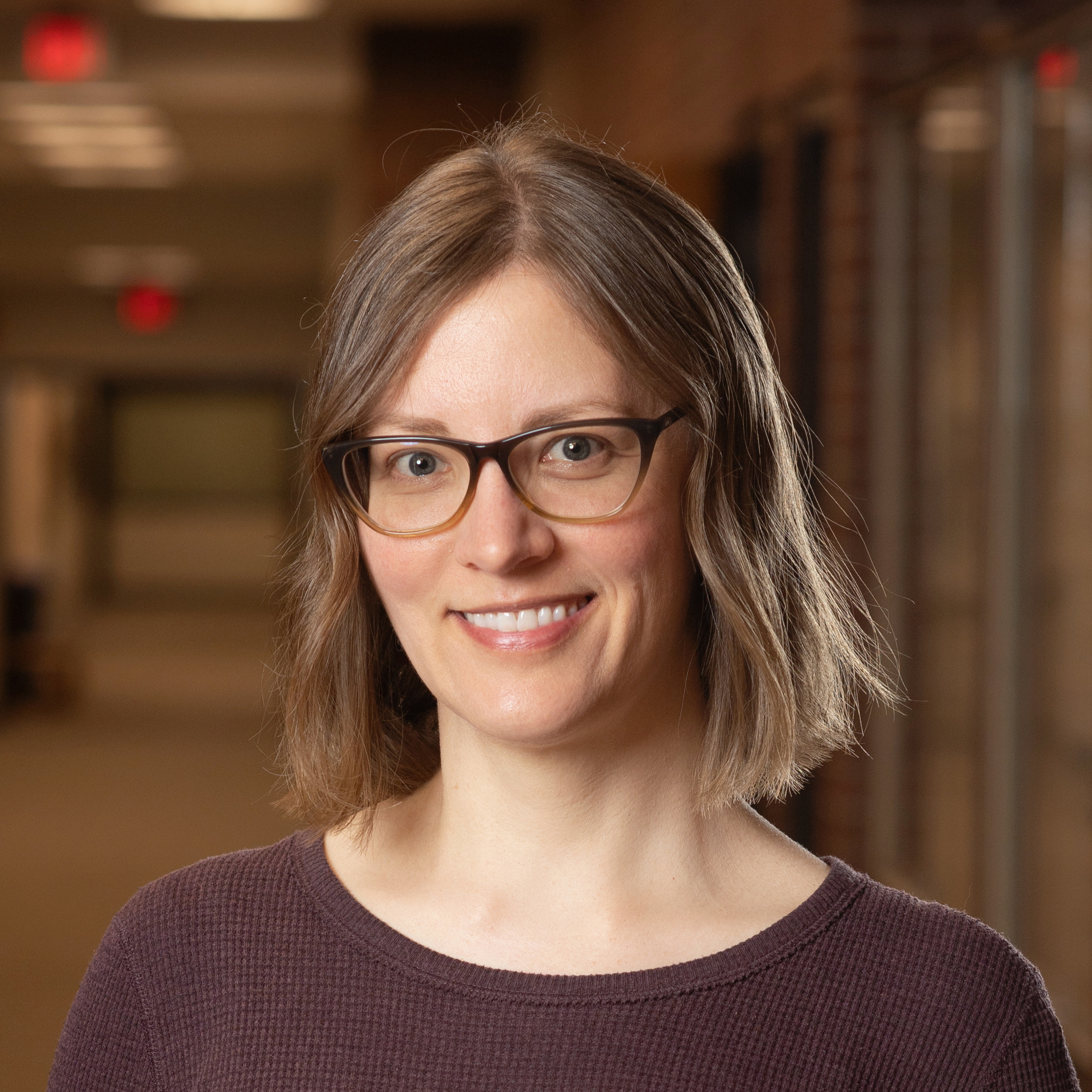 Nicole Simek
Cushing Eells Professor of Philosophy and Literature, Professor of Foreign Languages and Literatures (French), Gender Studies Director, Global Studies Director (Sabbatical Spring 2023)
Olin Hall 323

509-527-5054
Professor Simek studied French and Comparative Literature at Case Western Reserve University, and received her Ph.D. from Princeton University in 2005.
Her wider teaching and research interests include the intersection of politics and literature in Caribbean fiction, trauma theory, race and ethnic studies, and gender studies.
Specializing in French Caribbean literature, Professor Simek is the author of Hunger and Irony in the French Caribbean: Literature, Theory, and Public Life (Palgrave, 2016) and Eating Well, Reading Well: Maryse Condé and the Ethics of Interpretation (Rodopi, 2008). She has published articles on literary theory, parody, and trauma theory, and has co-edited volumes devoted to literary cannibalism ( Feasting on Words: Maryse Condé, Cannibalism, and the Caribbean Text, Princeton, PLAS: 2006) and representations of trauma in French and Francophone literature (Dalhousie French Studies, Winter 2007).