BE THE CHANGE
Envision a better world.
The natural world undeniably shapes and is shaped by humans. To understand and influence this interaction for the better, you need the intellectual and practical tools to study environmental issues from multiple points of view. The Environmental Studies major at Whitman College brings science and the humanities together in a flexible, unique academic path that will give you the tools to make a difference as a global citizen.
3 Reasons to Study Environmental Studies at Whitman
Interested in Environmental Studies?
We'd love to send you information, including more on academic majors and student life at our beautiful campus in Walla Walla, Washington.
Sammy S., environmental studies major
"I transferred to Whitman from another liberal arts college for several reasons but, first and foremost the Environmental Studies program, which so effectively integrates many fields of study and professors into a holistic learning environment. The professors I have learned from thus far have exceeded my expectations, as they have been so attentive to understanding me as a person and learner, and working to guide me based on interests. Another reason I chose to transfer was the strong and tight-knit community that Whitman possesses—on campus, in the classroom and in sports."
Our Whitman Student Voices Blog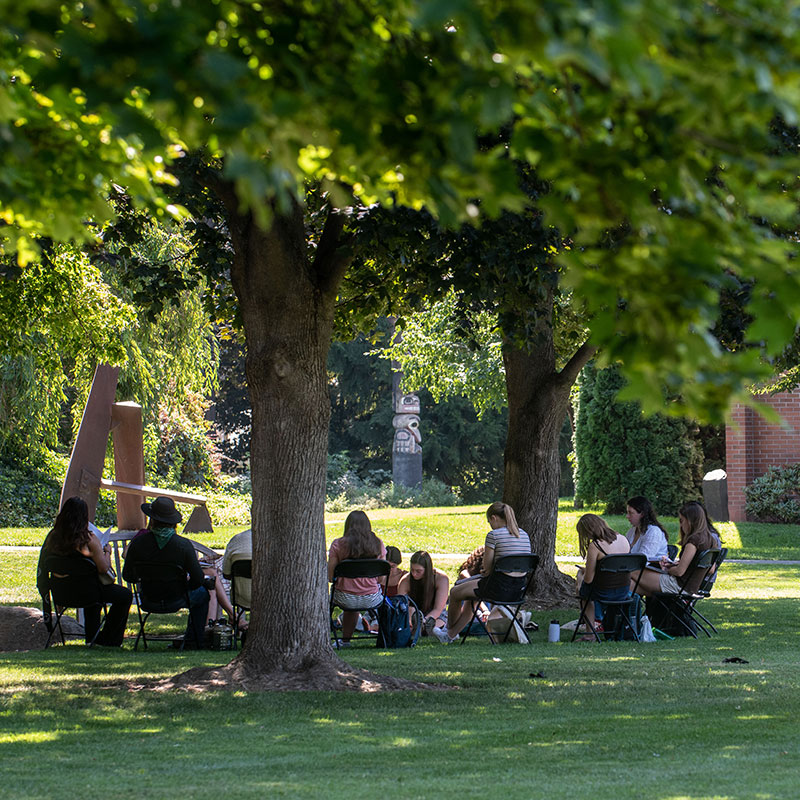 Environmental Humanities
Learn More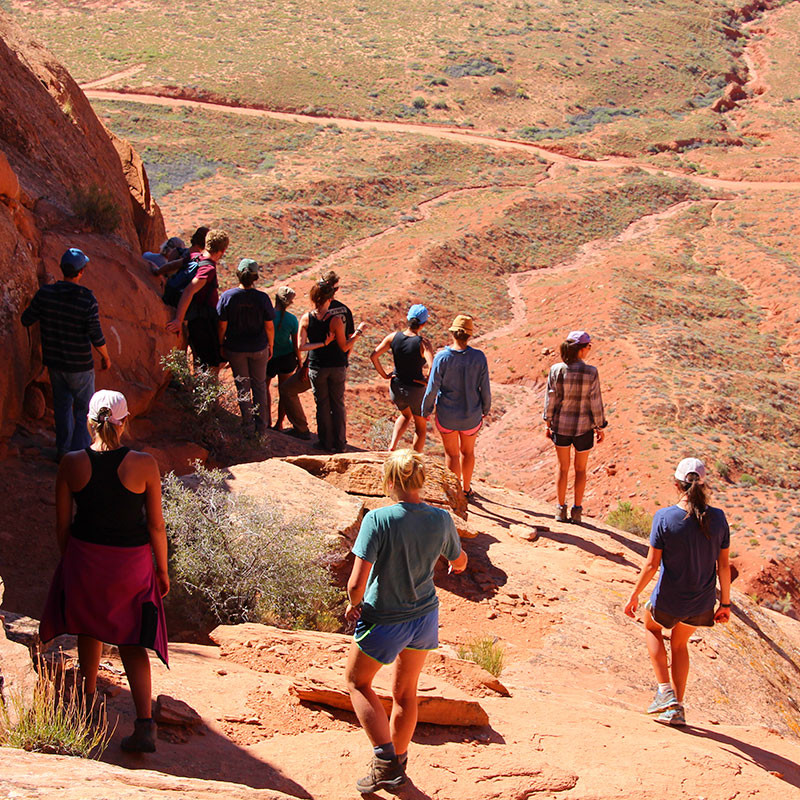 Anthroplogy-Environmental Studies
Learn More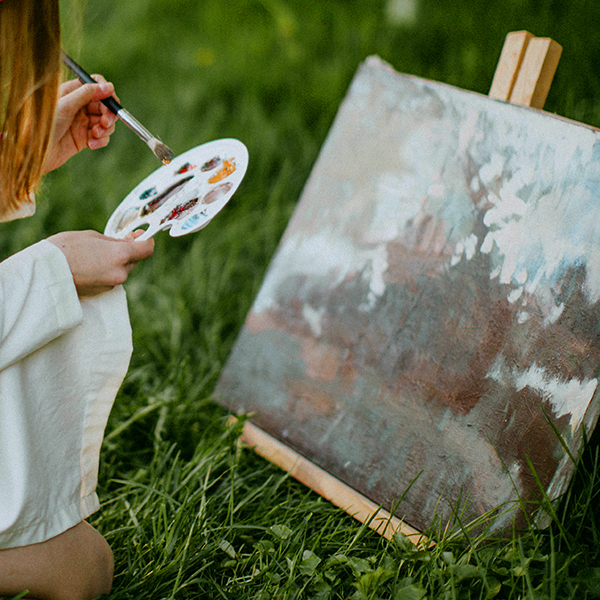 Art-Environmental Studies
Learn More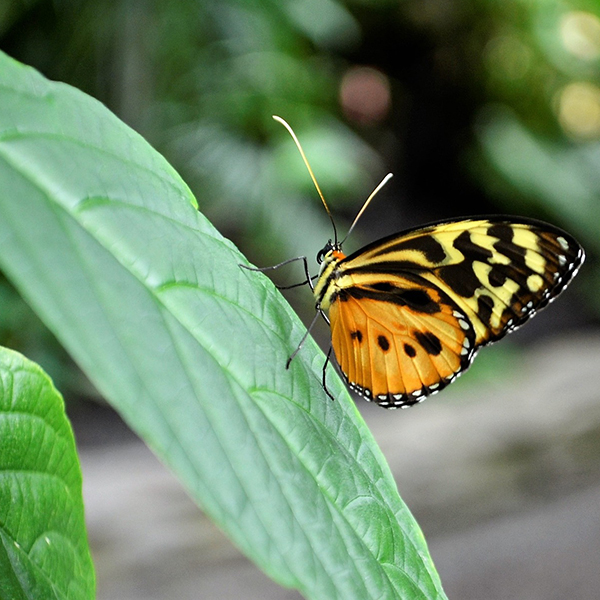 Biology-Environmental Studies
Learn More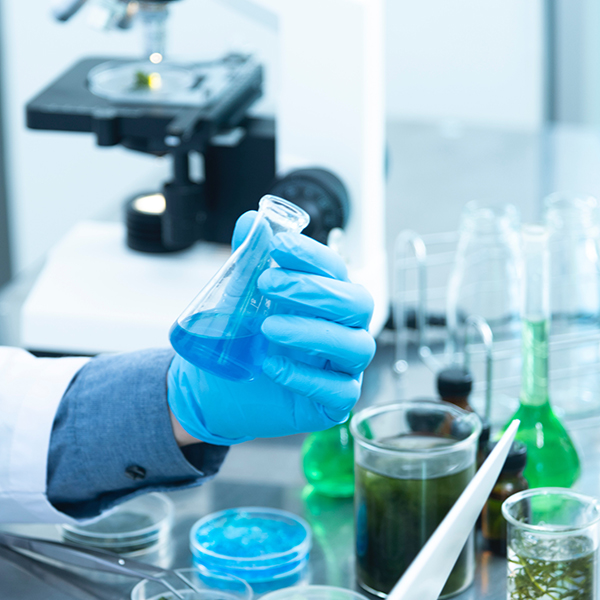 Chemistry-Environmental Studies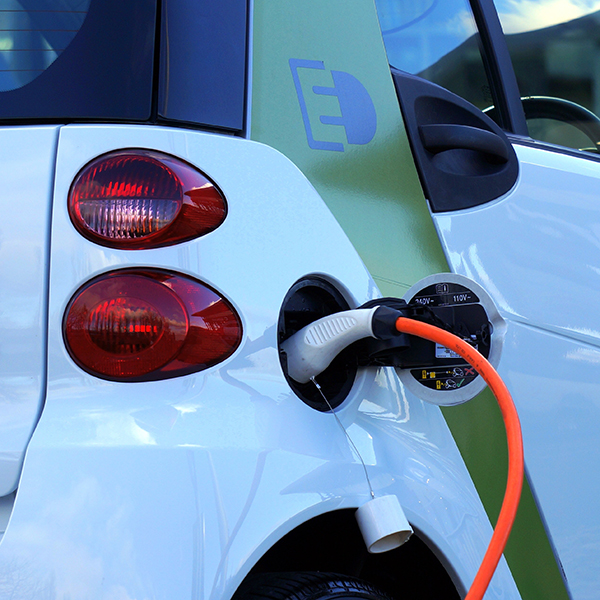 Economics-Environmental Studies
Learn More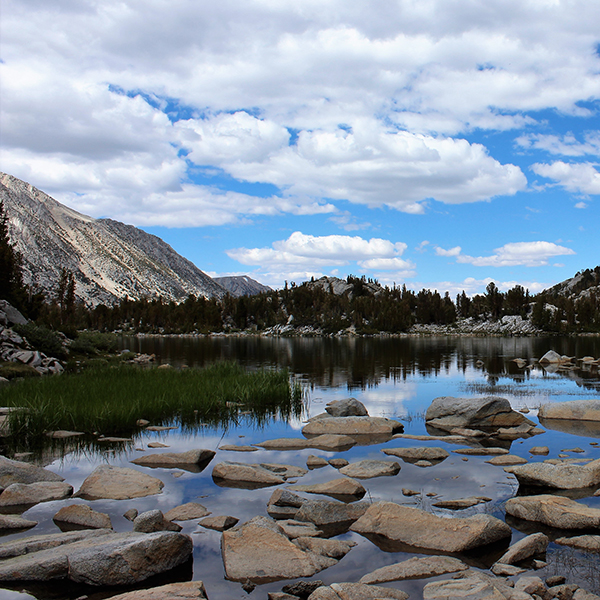 Geology-Environmental Studies
Learn More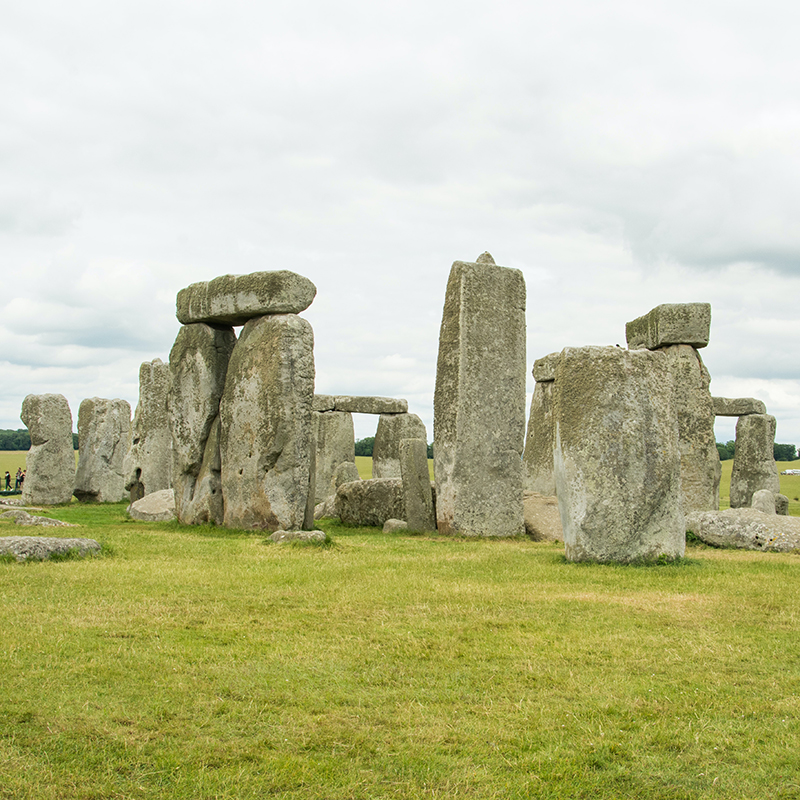 History-Environmental Studies
Learn More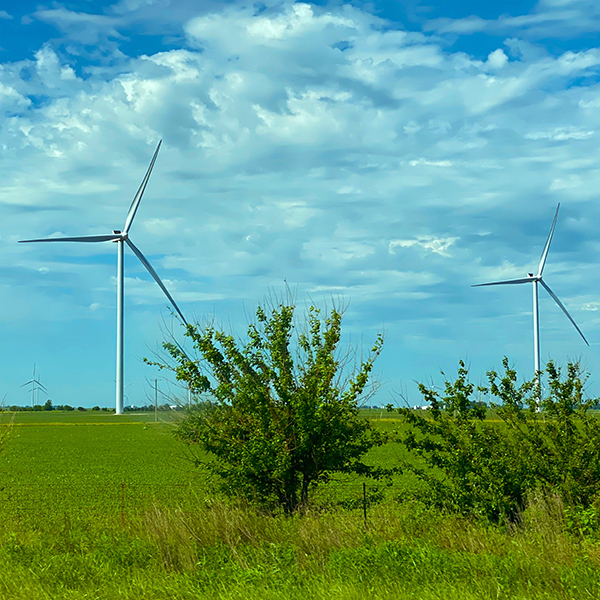 Physics-Environmental Studies
Learn More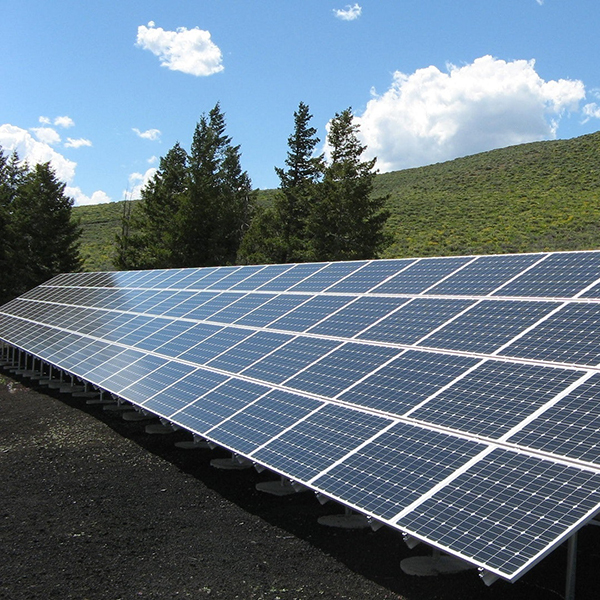 Politics-Environmental Studies
Learn More
Sociology-Environmental Studies
Learn More
Courses in Environmental Studies
See just a few of the fascinating courses you might take.
Learn More About the Field Course: Land, Water, Justice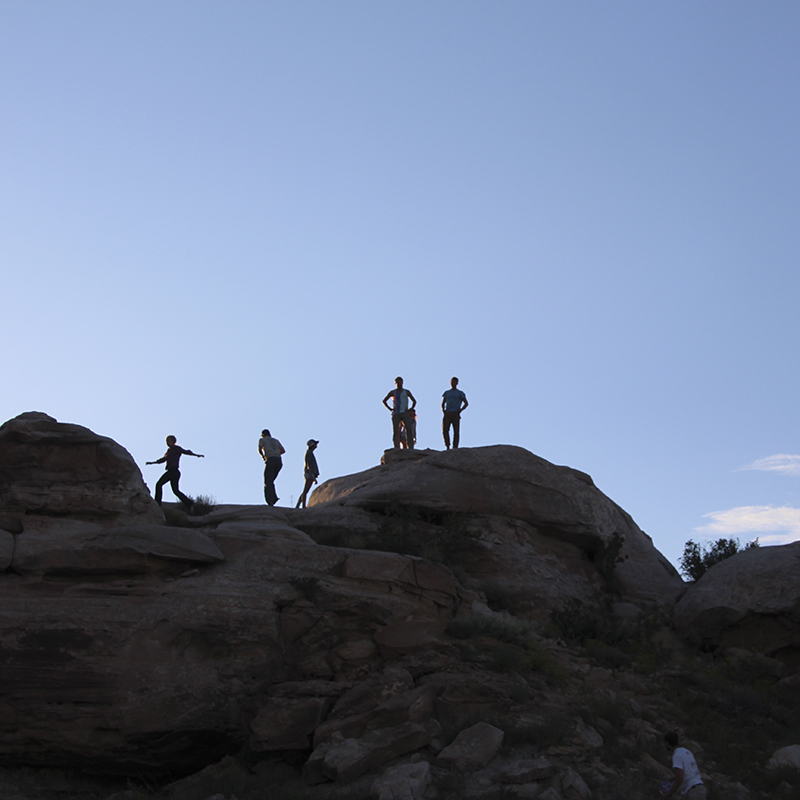 Amazing Experiences You Can Pursue
Roam for a semester of purposeful wandering. Whitman's Semester in the West is your chance to meet professionals and community members on the forefront of regional environmental action and policy. By day, you'll learn about the diverse lands of the West. By night you'll camp out and bond with your classmates.
Pursue an internship with impact. Environmental Studies majors can find paid internships of all sorts. Whitman students have worked to improve recycling on campus, run "garden recesses" at local schools, managed fungal cultures in a mushroom lab, examined museum archives and worked with environmental experts on many other important projects.
Live green at Whitman. Campus organizations like the Organic Garden Club, Campus Climate Coalition, Glean Team and Outdoor Program are exciting ways to get involved and take environmental action. You can even live with other students in the Outhouse, an alternative housing option with special environmental programming.
Yes! While Environmental Studies is a fun major that boasts regular field trips and outdoor opportunities, it is first and foremost an academic course of study that brings together multiple disciplines in the humanities and sciences for a broad look at complex environmental issues. Your coursework will draw on theory, analysis and critical thinking, all skills you need for graduate studies. And the senior thesis project will help you hone your research skills as you complete original scholarship in collaboration with a faculty member. Many of our Environmental Studies majors find success in graduate school after Whitman.
You can. The Environmental Studies department welcomes professors and students with a broad range of experiences and interests. The core classes—in sciences and humanities—build the foundation for a flexible major, a senior research project of your choice, and a concentration in any number of complementary subjects, like Art, Anthropology, Biology, Chemistry, Environmental Humanities, Geology, History, Physics, Politics or Sociology. If you want to lean heavily into science as an Environmental Studies major, you can. If not, there are plenty of other subjects to pursue as part of the major that will allow you to succeed academically.
The possibilities are limitless. Environmental lawyer. Forest resources officer. Lobbyist. Urban planner. Plus hundreds of other exciting careers. The Environmental Studies major will prepare you for graduate school or an immediate position in research, policy or education. Thanks to the interdisciplinary focus of the major, you'll graduate with the strong analytical and writing skills necessary for interpreting complex problems and communicating with different audiences. So you'll be prepared to follow your passions wherever they take you.