A WINDOW INTO THE WORLD
Connect with Chinese language and life.
Chinese is one of the most widely used languages in the world today and has a rich past. Its writing system is only slightly modified from its ancient origins 3,000 years ago. With four levels of Mandarin Chinese language courses paired with studies of modern Chinese literature, film and culture, the Chinese major at Whitman College will help connect you to some of the world's most complex and vibrant societies. Plus, at Whitman, you can complement your major in Chinese with courses in South Asian and Middle Eastern Studies, Global Literatures, History, Philosophy and more.
3 Reasons to Study Chinese at Whitman
Interested in Chinese?
We'd love to send you information, including more on academic majors and student life at our beautiful campus in Walla Walla, Washington.
"The small class sizes and personalized attention are second to none. I have not only improved my language skills through the Chinese department, but also grown as a person and taken ownership of my journey with the language."
Our Whitman Student Voices Blog
Courses in Chinese
See just a few of the fascinating courses you might take.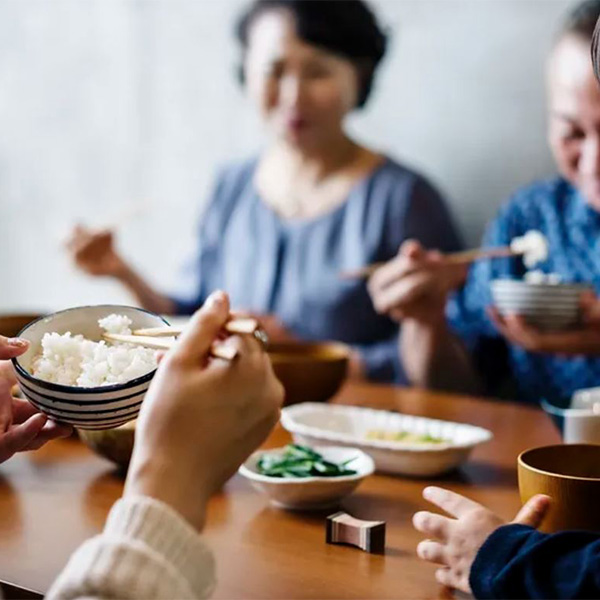 Amazing Experiences You Can Pursue
Sharpen your language skills outside of class. Learning a language takes practice. The Language Learning Center at Whitman provides drop-in support five days a week. And at the weekly Chinese language table, you can practice speaking Chinese with your fellow students and a native Chinese language assistant.
Live and learn with fellow Chinese language students. Since 1986, the Asian Studies House has housed students who are passionate about Asian languages and culture. A language assistant from China lives in the house and helps students learn. Together you'll plan fun activities and bond over shared cultural interests.
Take your knowledge abroad. Interested in an off-campus experience? You can do a year abroad through Whitman's Off-Campus Studies Program or the U.S. Department of State's Critical Language Scholarship. Whitman also offers a six-week Summer Studies in China semester in beautiful Kunming in southwest China.
There's no better way to immerse yourself in the rich and diverse cultures of the Chinese-speaking world than by learning to speak, read and write Chinese. Are you fascinated by the history, literature, art and politics of China? Do you want to study or eventually work overseas? Are you up for a demanding curriculum and students and faculty who will both challenge and support you? Then a major in Chinese might be for you.
Being able to speak a non-Western language used by 1.3 billion people opens up a lot of career opportunities. Chinese majors can be translators, interpreters, bilingual writers, Chinese language teachers and more. Industries like business, law and healthcare always have need of Chinese speakers. And if you've combined Chinese with another field of study, you might be an intelligence analyst, an export coordinator, a security analyst, a diplomat or a cultural ambassador. A Chinese language bachelor's degree opens a lot of doors.
Absolutely! Depending on your career goals, you might combine a Chinese major with Politics, History, Economics or a major in the sciences. Combined majors simply open more opportunities when you start looking at internships, jobs or further study.