Family Weekend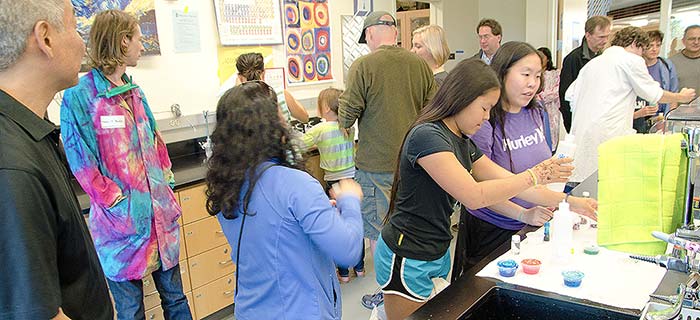 We are unable to hold Family Weekend this fall due to COVID-19 safety measures and travel challenges. We look forward to seeing you in 2021.
Unfortunately, because of COVID-19 safety measures, we are unable to host our Family Weekend festivities this fall. The safety of our students is our highest priority and we can't wait to invite families to campus once it is safe to do so.
Rest assured, your student has a host of support systems right here on campus. The faculty, staff and students of Whitman College form a community that cares for one another through the exciting, as well as the challenging, times of an academic journey.
Whitman is always here for your student; but, we know that family support is an important part of the college experience for many of our students. So please, check in with your student. Enjoy the news they share from Whitman and share your news – often.
Future Lodging Information
For more information about Family Weekend, contact Residence Life and Housing, 509-527-5297.
Residence Life and Housing
Memorial Building, room 130