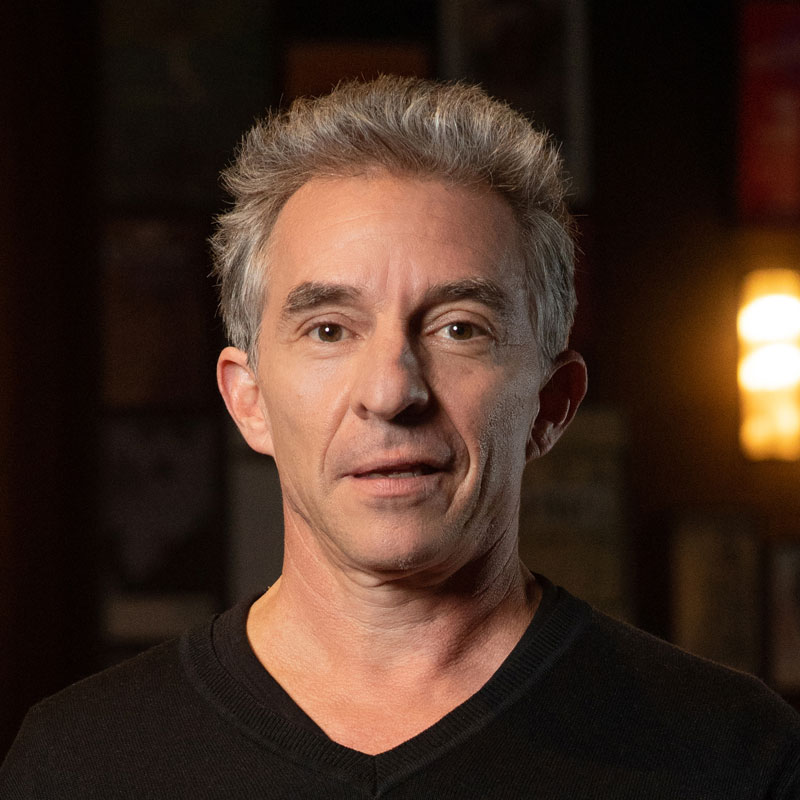 Christopher Petit
Professor of Theater and Paul Garrett Fellow
Harper Joy Theatre 122

509-527-5897
Christopher Petit is a director, performer and teacher. In Seattle he has worked for the Seattle Repertory Theater, Seattle Children's Theatre, the Group Theater, UMO Ensemble, and was the founding artistic director of the Open Circle Theatre, and an artistic associate for One World Theater.
In New York City, his work has been seen at Here Arts Center, Neighborhood Playhouse, Abingdon Theater, Mile Square Theatre, Upright Citizens Brigade and East Third Ensemble.
He holds an MFA in directing from Columbia University and a BFA in acting from Rutgers University.
Recent credits include an original piece he devised and directed, "Falling Awake," UMO Ensemble/ACT Lab Seattle; "Blood on the Books," Northwest Theater Project; and at the Harper Joy Theater, "Big Love," "Mr. Kolpert" and "King Lear."
He has taught courses and workshops for the University of Arkansas, Eastern Illinois University, Ohio University, and most recently for at the Shanghai Theater Academy in Shanghai, China.
M.F.A. Columbia University Professional Director's Training Program
B.F.A., Rutgers University Professional Actor's Training Program