GROW AS A THINKER
Learn how people make meaning.
Whitman College is an ideal place to explore religion and the way it filters into every aspect of life. Your coursework will push you to be a flexible thinker as you explore the diverse ways people worldwide make meaning of their lives. In Whitman's tight-knit Religion Department, you'll benefit from professors and peers who will challenge and support you. With the skills you develop in critical thinking, communication, and collaboration, you'll be able to thoughtfully dive into today's problems with an essential understanding of the value systems underpinning our world.
3 Reasons to Study Religion at Whitman
Interested in Religion?
We'd love to send you information, including more on academic majors and student life at our beautiful campus in Walla Walla, Washington.
"Religion is like an amalgamation of history, global studies, philosophy, psychology, politics, sociology, somatics, and anthropology but [through] the lens of the most fundamental questions of human existence: Who are we? Why are we here? What do we believe in?"
Our Whitman Student Voices Blog
Courses in Religion
See just a few of the fascinating courses you might take.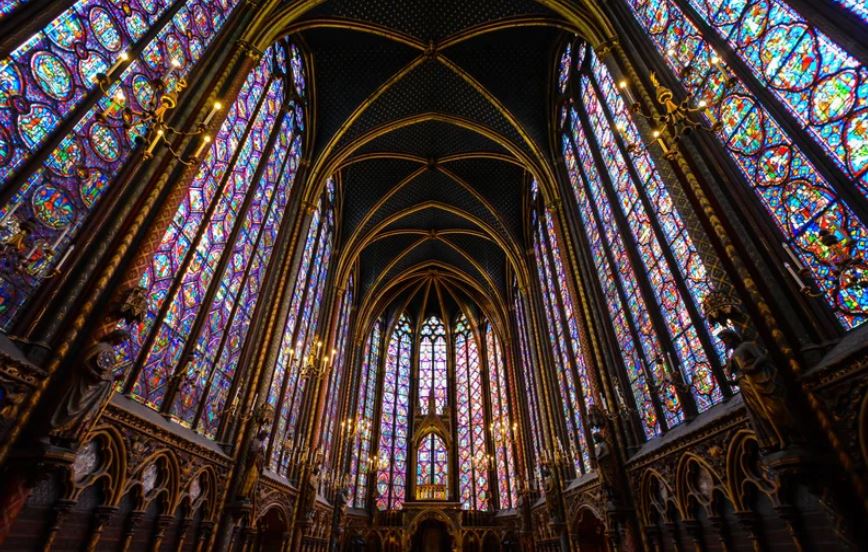 Amazing Experiences You Can Pursue
Double down. Enrich your exploration of religion with on-the-ground global experience. For example, with the Religion+French combined major, you can take on a religion-focused internship or pursue off-campus religious studies in a French-speaking country.
Conduct original research. With a senior thesis, you can do a deep dive into the topics that interest you. Recent Religion majors have explored depictions of the devil in American horror films, Judaism in hip hop, the Catholic sexual abuse crisis and the culture of preservation in Hmong funerals.
Studying Religion in an academic setting helps you understand world views beyond your own. By exploring humanity's search for meaning, you'll be able to place human history, culture and politics into a wider context. And whatever path you pursue after graduation, having a better understanding of the world and the diverse beliefs of the people in it will better prepare you to make meaningful connections.
Religion majors are flexible thinkers who often go on to high-impact jobs in law, nonprofit work, teaching and research. Through religious studies, you'll develop skills in precise and independent research, sophisticated questioning, and exceptionally clear written and spoken communication. So a bachelor's in Religion can help prepare you for almost any path you choose after graduation.
Absolutely! Religion is a rigorous and well-rounded program that enables you to practice the research and analytical skills you'll need for an advanced degree. As a Religion major, you might research alongside professors, present at conferences and even publish as an undergraduate, as well as participate in valuable learning opportunities in the community. Students in Religion can successfully go on to graduate school in a wide variety of fields, including religion, art and law.
Not at all! In a religious studies program, people of all backgrounds are welcome. You will study religious traditions from an academic perspective. The goal isn't to indoctrinate you into—or dissuade you from—any particular belief system, but to enrich your understanding of the wide variety and impact of religious expression in the world.