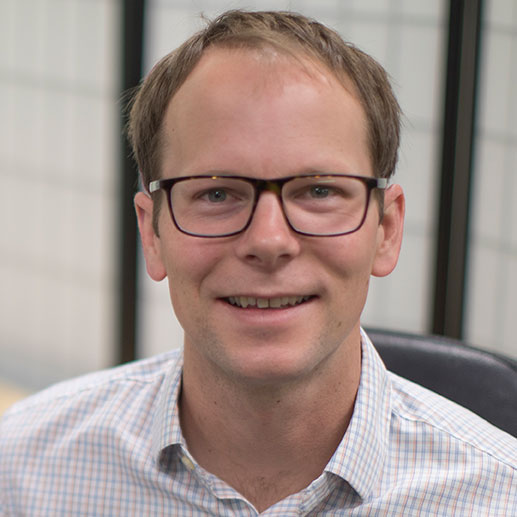 Thomas Armstrong
Associate Professor of Psychology (Sabbatical 2023-2024 academic year)
Maxey Hall 352

509-527-5804
Associate Professor of Psychology Thomas Armstrong grew up in Southern Oregon and attended Lewis & Clark College, where he majored in psychology and studied emotion in the Behavioral, Health, and Social Psychology Laboratory. While at Lewis & Clark, Armstrong also completed advanced coursework in sociology and philosophy. In the spirit of the liberal arts education, his senior project integrated philosophical and psychological perspectives on aesthetic pleasure, casting beauty as an emotion. Years later, this project led to Armstrong's first publication, co-authored with his undergraduate advisor.
After college, Armstrong worked as a research coordinator at Cornell University and as a psychiatric rehabilitation counselor in Ithaca, New York. He knew he wanted to pursue a Ph.D. in something, but had a hard time deciding between the philosophy and sociology of science ("science studies''), experimental psychology and clinical psychology. Ultimately, Armstrong decided that he liked doing science too much to pursue science studies, and he enjoyed clinical work too much to pursue experimental psychology. So, he pursued a Ph.D. in clinical psychology at Vanderbilt University, where he found a balance between doing science and treating mental illness.
However, Armstrong says that "part of me always longed for the interdisciplinary studies of my liberal arts education, and by the end of my Ph.D., I knew I wanted to return to my roots at a similar institution."
Armstrong says he is thrilled to be a faculty member of Psychology at Whitman College, because he can finally "have it all." In the classroom, he can teach psychology from an interdisciplinary perspective; in his laboratory, he can conduct experimental psychopathology research; and in the Walla Walla community, he can practice psychotherapy.
Ph.D. Clinical Psychology
Vanderbilt University
2014
M.A. Psychology
Vanderbilt University
2009
B.A. Psychology
Lewis & Clark College
2005
Professor Armstrong studies the interaction between attention and emotion in anxiety-related disorders, such as obsessive compulsive-disorder, blood-injection-injury phobia, and post-traumatic stress disorder. Using eye tracking technology, he studies how anxious individuals literally look at the world differently. His research suggests that across disorders, anxious individuals show a tendency to orient their gaze towards threatening stimuli. However, where they look next depends on their diagnosis. Through a series of experiments as well as meta-analysis of the broader literature, Armstrong has shown that individuals with PTSD continue monitoring threatening stimuli, whereas individuals with specific phobias avoid further viewing of threatening stimuli. His current research examines the divergent emotion regulation strategies and emotional learning histories that explain these differences in eye movements between anxiety-related disorders. Armstrong's ultimate goal is to use this knowledge to inform novel, attention-based treatments for anxiety.