UNDERSTAND HUMAN BEHAVIOR
Explore the mind's mysteries.
If you're curious about the complexity of human behavior, Psychology may be a good major for you. Through critical analysis and creative scientific studies, Whitman College's Psychology program offers amazing insights into why we humans do what we do. As you earn your bachelor's degree in Psychology, you'll experience hands-on projects and wide-ranging exploratory discussions—and gain original research skills working with faculty who are experts in their fields of study. All this will prepare you for a meaningful career that can improve people's lives.
3 Reasons to Study Psychology at Whitman
Interested in Psychology?
We'd love to send you information, including more on academic majors and student life at our beautiful campus in Walla Walla, Washington.
Madi W., Psychology and Hispanic Studies double major
"I majored in Psychology because of the wide variety of directions I could take the major in and some of the niche courses they taught that are very relevant to the world right now, like Psychology of Poverty or [How School Shooters Develop]. I even took Science of Sexual Orientation my junior year."
Our Whitman Student Voices Blog
Courses in Psychology
See just a few of the fascinating courses you might take.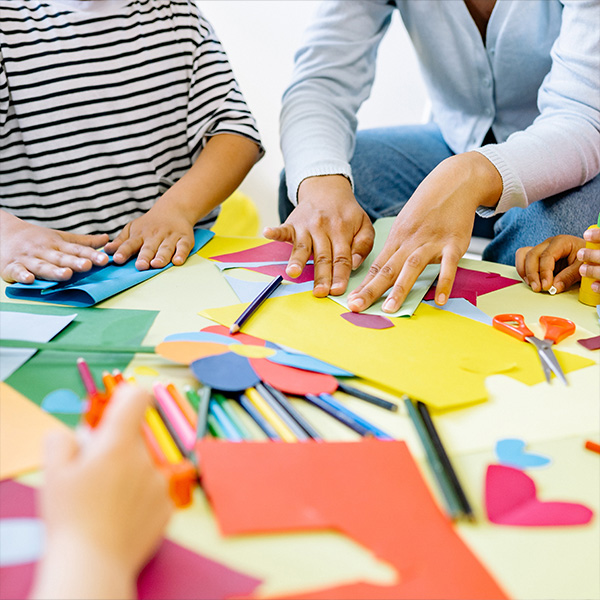 Amazing Experiences You Can Pursue
Study your way. Want to design your own Independent Study course? Gain insights into other cultures through our study abroad program? Explore a topic with special relevance to you in your senior thesis? As a Psychology major, you will have the support of the program on your unique quest for meaning.
Make a positive difference. Psychology majors can easily mesh their academic interests with experiences that benefit the community. Your involvement on and off campus—as an intern with local schoolchildren, a campus guide or a hospital volunteer, for example—can help others while you strengthen important career skills.
Play ball. Put your Pavlovian principles into practice—basketball practice, that is. Psychology majors say that the lab to condition animal behavior—getting rats to shoot hoops—is fun, fascinating and foundational for their Whitman education.
Mental illness researcher, baseball coach, website designer, pediatric specialist and client relations manager. What do these people have in common? They all started as Psychology majors at Whitman. Our Psychology program will give you a solid grounding in theory, analysis and research skills if you choose to pursue a career in psychology. And if not, Whitman's liberal arts curriculum will hone your critical thinking skills and open your mind to the many ways in which your knowledge of psychology can prepare you for careers in other fields.
Collaboration, communication and critical thinking are more than buzzwords at Whitman. As a Psychology major, you'll gain fluency in research, analysis, writing and public speaking skills. You'll learn to work effectively in groups and independently. You'll learn how to approach problem solving collaboratively, with self-awareness and compassion. And with guidance from faculty and colleagues, you'll pursue internships off campus and work-study opportunities on campus that can give your resume a competitive boost.
Absolutely! Through a liberal arts education at Whitman and the rigorous Psychology major, you'll learn how to interpret the kind of science that informs medical studies and practice—and how to connect that knowledge meaningfully with other disciplines. Many of our Psychology professors research and teach on clinical topics. While at Whitman, you can pursue internships in hospitals and other clinical environments to get a taste of the medical world—and many of our graduates go on to medical school.