EXPLORE RICH TRADITIONS
Delve deep into Japanese culture.
As one of the only liberal arts colleges in the U.S. that offers a major in Japanese, Whitman College is an ideal place for you to increase your understanding of Japanese language, literature and culture. On campus, you'll have regular opportunities to put your classroom knowledge to use, from living in or visiting Tekisuijuku (the Japanese interest house) to a weekly Japanese tea ceremony. And you'll be able to continue your learning off campus, with an internship at a Japanese-American organization or by studying abroad at one of Whitman's partner programs in Tokyo or Kyoto.
3 Reasons to Study Japanese at Whitman
Interested in Japanese?
We'd love to send you information, including more on academic majors and student life at our beautiful campus in Walla Walla, Washington.
Jaime F., Japanese and English major
"All of the professors are very engaging … and the community is very supportive of people of all language levels. Overall, I've loved my time in the Whitman Japanese department!"





Our Whitman Student Voices Blog
Courses in Japanese
See just a few of the fascinating courses you might take.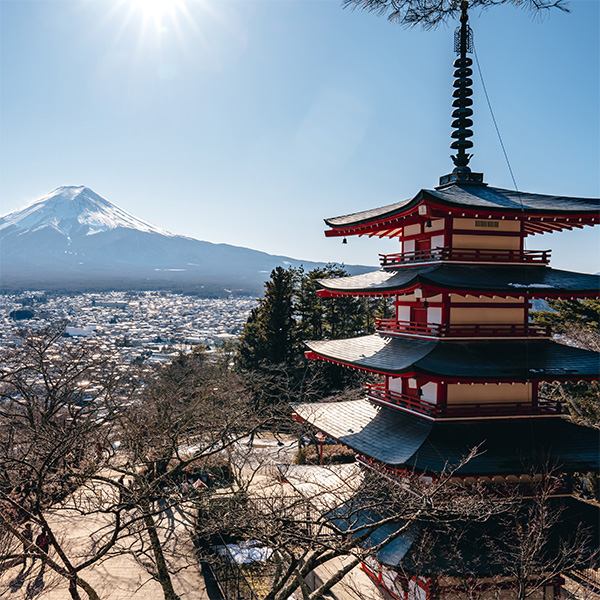 Amazing Experiences You Can Pursue
Work closely with professors. Students describe the Japanese faculty as smart, patient and caring. You'll have opportunities to work independently with professors, through research or translation projects or cultural traditions like tea ceremony and calligraphy.
Practice in and out of the classroom. Learning a language requires practice and individual attention, and you'll get plenty of both. At Whitman, you'll have regular chances to build your conversational skills, with a native-speaking Japanese language assistant as well as fellow students.
Get real-world experience. You'll have many opportunities at Whitman to gain practical, resume-building skills. Recent students have been language tutors, worked with international students on campus, and interned at nearby Japanese cultural organizations. Most students also do a semester or year of study abroad in Tokyo or Kyoto.
If you want interesting classes and great cultural experiences, it's worth pursuing your B.A. in Japanese. As a Japanese major, you'll be part of a tight-knit community of faculty and students. You'll learn to speak and write Japanese with a fluency that will open doors after college. You'll gain in-depth appreciation for a unique and creative culture. And you'll have opportunities to travel and network that will prepare you for a global career.
Absolutely. Japanese pairs very well with second majors like Economics, Film and Media Studies or English. No matter what your career goals, fluency in a different language makes you attractive to recruiters and broadens your career possibilities.
Career paths for Japanese majors are as unique as each individual student. There are traditional paths like teaching English in Japan or teaching Japanese to English speakers. Or you may want to work as a journalist, a customer service manager, or a government or corporate interpreter or translator. Plus, you can always tailor and expand your career paths by adding additional majors or minors.