NAVIGATE THE MEDIASCAPE
Your lens on the modern world.
The Film and Media Studies major at Whitman College allows you to learn the basics of film editing and production, work with professional film equipment, and work closely with other students and faculty as you unpack the history and theory of global media communication. You'll be challenged to consider the impact of film, television, the internet and other media on how we live as you acquire technical skills and the critical media literacy necessary to launch an exciting media career.
3 Reasons to Study Film & Media at Whitman
Interested in Film & Media Studies?
We'd love to send you information, including more on academic majors and student life at our beautiful campus in Walla Walla, Washington.
Zac B., film and media studies major
"I love the FMS department! The professors are wonderful and supportive; the classes are small; the community is warm, welcoming and super varied; and it offers wonderful opportunities for those seeking both/either a more theoretical, analytical approach to film and/or a more hands-on, production-based experience."
Our Whitman Student Voices Blog
Courses in Film & Media Studies
See just a few of the fascinating courses you might take.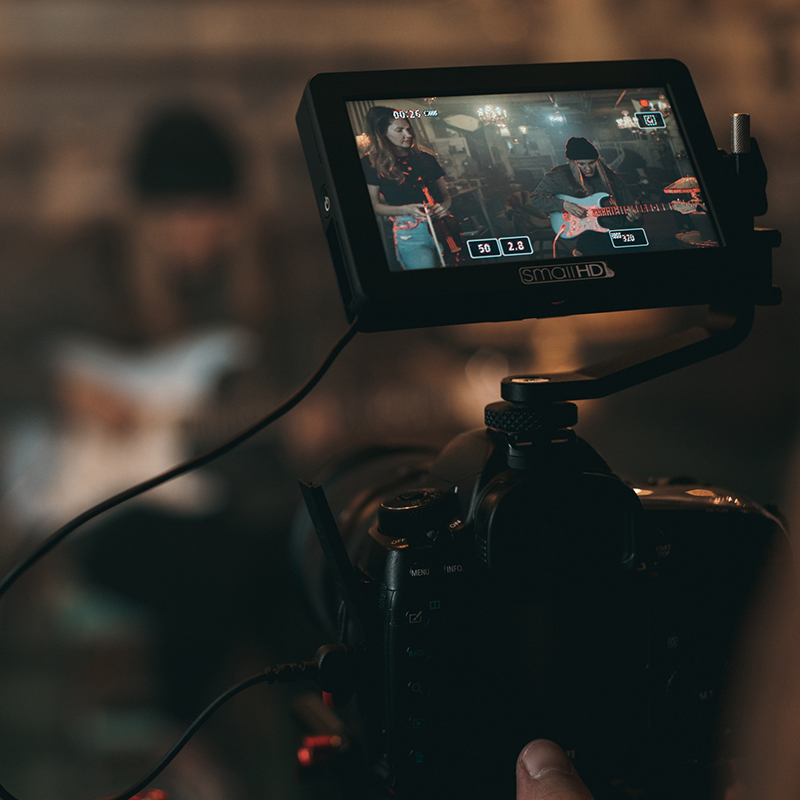 Amazing Experiences You Can Pursue
Study off campus. Broaden your sense of how media is created, consumed and perceived around the world with a year or semester abroad. You might study filmmaking in Cape Town, manga in Tokyo or journalism in London.
See your ideas take shape. Film and Media Studies students have access to professional equipment and thoughtful mentorship as they bring their ideas to life. Maybe you'll make your own short or documentary, write a screenplay, or design your own senior capstone project.
Get professional experience. Make leaps in your education with a career-launching internship. Film and media studies students at Whitman have produced videos for agricultural safety training, assisted on documentaries about the Washington State Penitentiary, managed student broadcasting at a high school and created virtual tours for local museums.
A Film and Media Studies degree prepares you for a wide range of creative and technical jobs in the film industry, including editing, directing, and producing. You can also bring your skills to a variety of fields like marketing, journalism, education and social media. Whatever path you choose, you'll bring highly valuable core skills to the table, like innovative thinking, critical consideration, creativity and an understanding of global media.
Not at all! The Film and Media Studies major is highly flexible and includes opportunities to explore other media like photography, music, radio, graphic novels, video games, social media, theater and more. Students can tailor the focus of their major based on their theoretical and practical interests.
No experience needed. The interest and passion you bring to the program are what's essential. The Film and Media Studies coursework will fill in the rest by supplying practical skills of camerawork, editing and production—and the theory to use these basics to change the world.