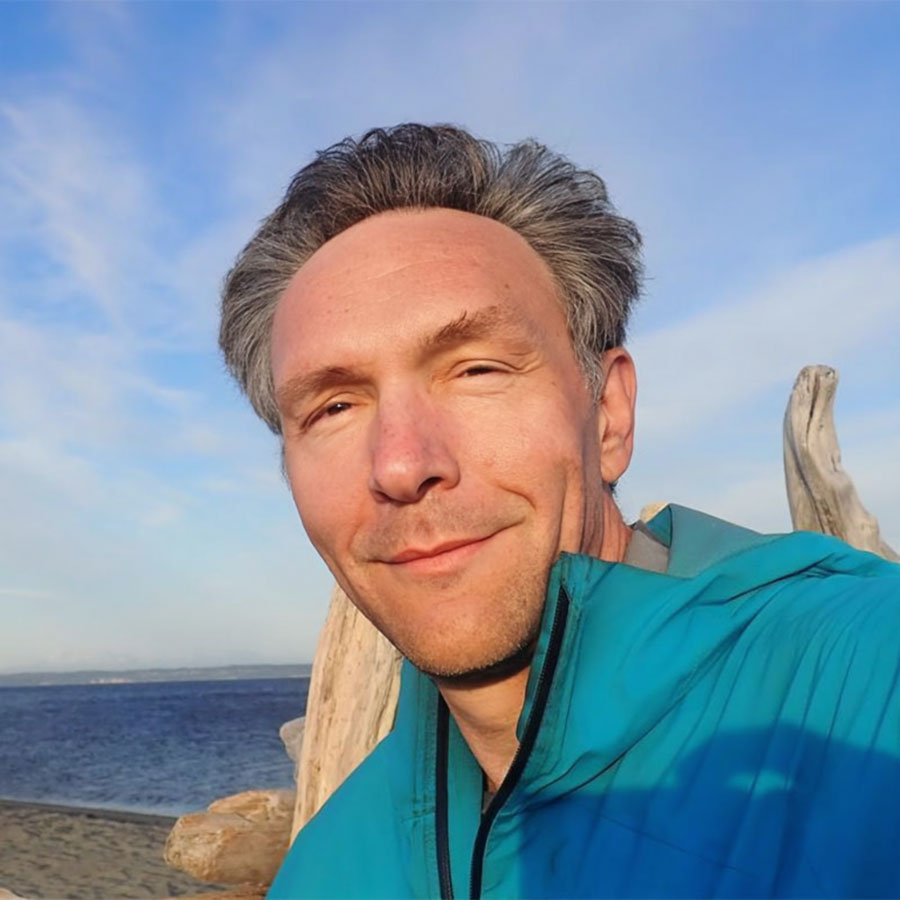 Scott Elliott
Professor of Creative Writing and English
509-527-5892 (phone)

509-527-5039 (fax)
Scott Elliott earned a BA with honors in English from Vanderbilt University, an MA in English Literature from UC-Boulder, an MFA with an emphasis in fiction from Columbia University, and a Ph.D in English Literature with a creative dissertation from the University of Houston. Before coming to Whitman, Scott taught at the University of Houston, Hofstra University, and for The Teachers and Writers Collaborative in New York and for Writers in the Schools and The Inprint Organization in Houston. Since coming to Whitman, he has also taught a creative writing class at the Walla Walla State Penitentiary.
Scott has worked with students in Perry Grants and on a Nord Award project. Since 2007 he has served as adviser to Whitman's award-winning undergraduate literary magazine blue moon. He was the 2011 recipient of the G. Thomas Edwards Award for Excellence in Teaching and Scholarship, and in 2012 he founded the Walla Walla Whitman Imaginative Writing Partnership which places talented Whitman writers in Walla Walla Public Schools.
Scott's literary interests include Early, Modern, and Contemporary American Literature, Narratology, Authorship, Writing Pedagogy, Literary Movements, Magical Realism, and the Literature of Place. At Whitman, Scott teaches writing courses in a variety of genres and levels, literature courses, and the occasional section of Encounters.
Scott's first novel Coiled in the Heart (Bluehen/Putnam, 2003) was a Booksense 76 Selection, a Literary Guild alternate selection, and a finalist in two award categories for The Texas Institute of Letters. The novel was featured on NPR's Morning Edition with Bob Edwards in November 2003 and in March 2005 was the featured book in the American Library of Congress sponsored One-Community-One-Campus-One-Book celebration in Bowling Green, Kentucky. Scott's essays and short stories have been published in several literary and other journals including the Antioch Review, The New York Times, the Louisville Review, Juked, Mayday, Forklift Ohio, Hawk and Handsaw, the Writer's Chronicle, and elsewhere. His collection of stories Return Arrangements was a 2009 finalist for the Flannery O'Connor Award for short fiction. His second novel, Temple Grove (University of Washington Press, 2013) is set on Washington State's Olympic Peninsula and was a finalist for the 2014 Washington State Book Award in fiction. For more information about Scott and his work, visit scottelliott.net.