WORDS TO LIVE BY
Explore the creative power of language.
As an English major at Whitman College, you can give your curiosity free rein in a close-knit community of supportive faculty and fellow students. You'll think deeply about a world of ideas in beautiful literary forms while honing your own writing and analytical skills. People who major in English at Whitman are prepared for work in an astonishing variety of fields, such as technical or creative writing, teaching, law, public relations, or even medicine.
3 Reasons to Study English at Whitman
Interested in English?
We'd love to send you information, including more on academic majors and student life at our beautiful campus in Walla Walla, Washington.
"As a first-year student, I took some higher-level English courses, and I was excited by the way in which Whitman English courses merge analytic reading and writing. I was drawn to the English major as it teaches multiple valuable skills that can lead to so many different paths in life. The Whitman English major teaches you how to be a good student, researcher, learner, questioner and human."
Our Whitman Student Voices Blog
Courses in English
See just a few of the fascinating courses you might take.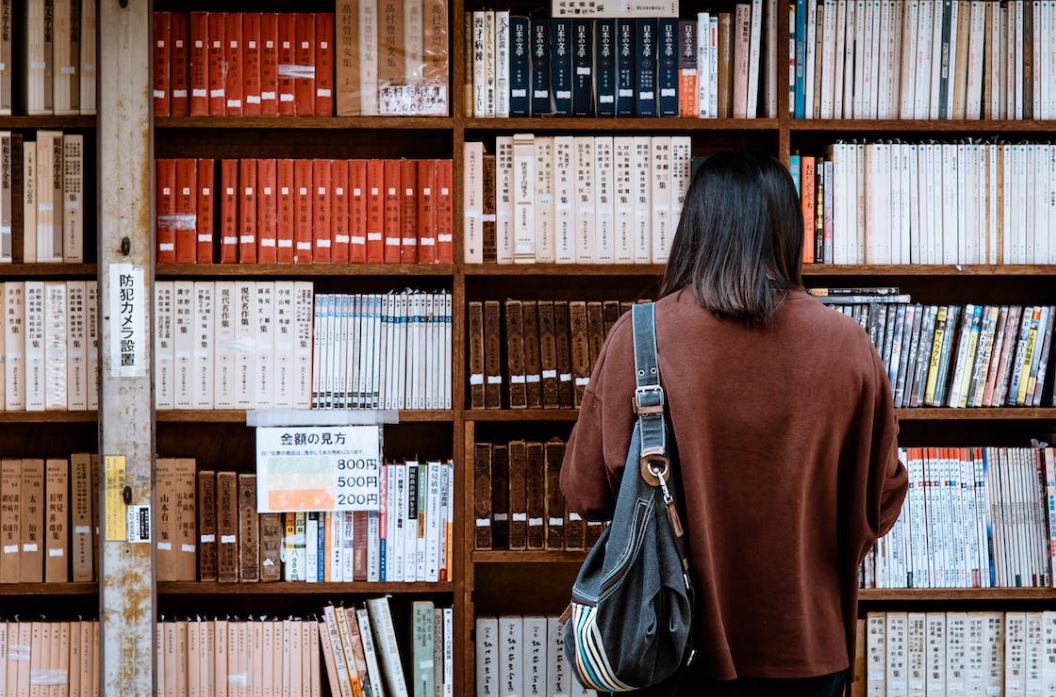 Amazing Experiences You Can Pursue
Let your creativity flow. Write or edit for the Whitman Wire campus newspaper, submit your writing to one of Whitman's student-led literary magazines, the alumni magazine or other campus publications. Connect with contemporary authors through Whitman's Visiting Writers Series. Throw down in the slam poetry club. Or write a play for Whitman's One Act Play Festival—a collection of shows, written, directed, performed and created by students.
Study world literature where it was written. Accelerate your personal and cultural growth with a summer or semester of studying abroad. Delve into English literature alongside British and Irish students in Dublin or London or at the University of St Andrews in Scotland. Nearly half of all Whitman students participate in off-campus study programs, and the college strives to reduce financial barriers with need- and merit-based scholarships.
Build practical career experience. Learn real-world skills that will strengthen your resume. You might do peer mentoring as a writing fellow. Or you could pursue a one-of-a-kind internship in a field like writing or publishing with the support of a Whitman Internship Grant.
Get ready to be surprised. Careers for English majors are way more varied—and more lucrative over time—than you might think. As an English major, you'll develop skills in critical thinking, analysis and writing that are in demand across a wide range of industries. So whether you pursue a professional degree or start working right out of school, you'll be able to write your own ticket.
Many English majors go on to further schooling. Some pursue professional degrees in law, business or medicine. Some go on to do graduate work in literature or creative writing. Others launch a career right after graduation as writers, journalists, social media marketers and more. The variety of career possibilities for English majors makes getting an English degree worth it.
Thanks to engaging faculty, intriguing classes and plenty of opportunities to bond with fellow students in and out of the classroom, Whitman is one of the best colleges for English majors. An English degree from Whitman prepares you to think about big questions and ideas and helps you develop valuable real-world skills.