Insight Into Global Forces
Understand the world in a deep way.
The distribution of resources shapes our world in countless ways. The study of Economics at Whitman College will expand your global perspective and help you understand economic behaviors in the real world. When you major in Economics at Whitman—or in one of our unique combined majors: Economics-Mathematics or Economics-Environmental Studies—you'll get practical, career-building experience at one of the best colleges for Economics in the Northwest. Get ready to make your mark on the world.
3 Reasons to Study Economics at Whitman
Interested in Economics?
We'd love to send you information, including more on academic majors and student life at our beautiful campus in Walla Walla, Washington.
Annalie R., Economics major
"I enjoyed my Economics course in high school, and that continued with the first Economics classes I took at Whitman. I also enjoyed seeing the upper-level Economics classes in the catalog. They were classes that I could easily see myself spending a bunch of credit hours in. I hope to join WIC this upcoming semester because of an interest in investments, and an Economics major could allow me to further explore and pursue this field after college through grad school and internships."
Our Whitman Student Voices Blog
Courses in Economics
See just a few of the fascinating courses you might take.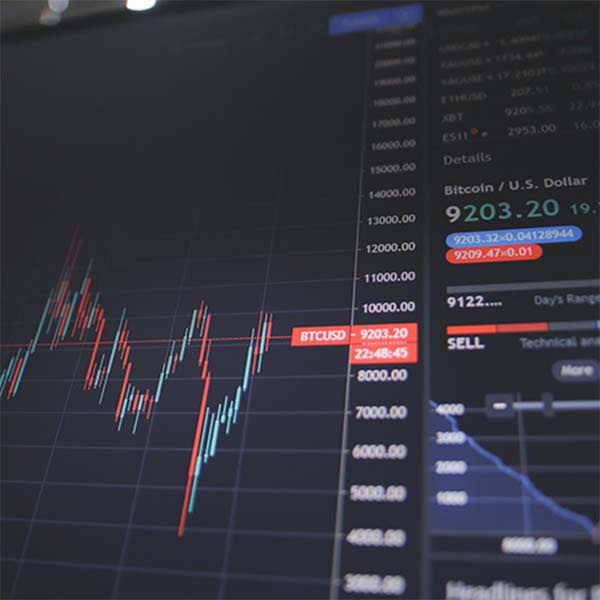 Amazing Experiences You Can Pursue
Get stock market savvy. Join the fun at the Whitman Investment Company, one of the largest student-run organizations on campus. WIC lets you make real-world economic decisions and connect with students from all majors. Through WIC and Whitman's lecture series, you can learn firsthand from industry leaders and top economists.
Step into an expert's shoes. As a research assistant, you'll use knowledge from your courses to explore cutting-edge economic problems alongside Whitman faculty members. Lead the data collection or literature review to better understand—and test for yourself—how and why people study Economics.
Internships without the worry. Whitman's internship grants help you get practical career experience and take advantage of learning opportunities—without taking on debt or other hardships. Recent Whitman interns at Revive helped manage the tech startup's projects, while interns at Adidas engaged in global initiatives and collaboration.
Economics majors often choose the major because they want to make a meaningful impact on the world around them. While business is one way to do that, an Economics degree will prepare you for a career in any number of important fields. Everyone around the world has a stake in the production and distribution of resources, goods and services—and the study of Economics can prepare you to take your place among those shaping that world.
Economics graduates find success and satisfaction in public service, economic consulting, banking and finance, management, marketing, law, government, journalism, insurance and environmental-related positions. Many also choose to further their education and research as graduate students in business, law, international studies or economics.