News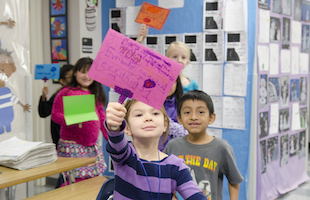 Whitman Teaches the Movement enters its fourth year. Read More »
More Campus News
Whitman in the News
More Media Clips
Spotlight
Theme: "The Past is Ever Present: Unmasking Systems of Oppression and Inequality"
Power & Privilege Symposium public events:
Feb. 18 at 7 p.m. in Cordiner:

Keynote speech by d

ocumentary filmmaker and World Trust Educational Services founder and president Dr. Shakti Butler.
Feb. 13 at 8 p.m. in Cordiner: Screening of the film "Dear White People".
Learn More
Athletics
Whitman men score another conference win. More»
Whitman Athletics
Now Is the Time Campaign
Our goal: $150 million by June 30, 2015
To date, the campaign has made possible:
20+ upgraded and new faculty positions
60+ new scholarship endowments
3x the number of internship grants for students, and more
Your support matters as we build a brighter future for Whitman!