News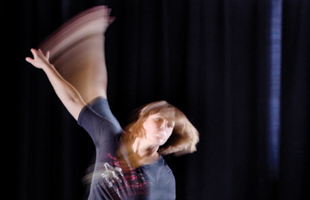 Renée Archibald, Whitman's first tenure-track dance professor. Read more »
More Campus News
Whitman in the News
More Media Clips
Spotlight
2014-2015 Global Studies Symposium: "In/Humanity"
This year's symposium topic, "In/Humanity", is part of a multi-year exploration of the limits of the human body and the definition of what it means to be human.
The Symposium is scheduled for Saturday, February 28 from 1-4 p.m. in Maxey Auditorium. The public is welcome to attend this free event.
Learn more
Athletics
Weekend sweep complete - another win for Whitman College's women's tennis team. More»
Whitman Athletics
Now Is the Time Campaign
Our goal: $150 million by June 30, 2015
To date, the Campaign has made possible:
20+ upgraded and new faculty positions
60+ new scholarship endowments
3x the number of internship grants for students, and more
Your support matters as we build a brighter future for Whitman!