News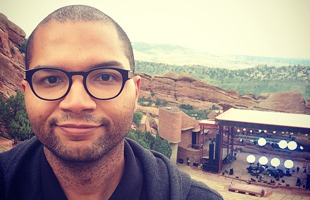 This May, Drew Shoals '05 zagged back to music, leaving law behind to drum in the... More »
More Campus News
Whitman in the News
More Media Clips
Spotlight
The U.S.-Mexico Border Program
The U.S.-Mexico Border Program offers students two weeks of intensive, academically rigorous experiential education that exposes them to a wide range of perspectives on key border issues.
During the program, students grapple with difficult questions related to immigration policy, national security, globalization, the environment, and U.S.-Mexico relations.
Learn more
Athletics
Whitman 2nd, Nguyen 3rd at NWC Fall Classic. More»
Whitman Athletics
Now is the Time Campaign
Our goal: $150 million by June 30, 2015
To date, the campaign has made possible:
20+ upgraded and new faculty positions
60+ new scholarship endowments
3x the number of internship grants for students, and more
Your support matters as we build a brighter future for Whitman!