News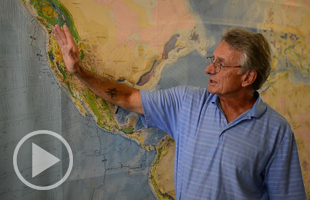 Professor Pat Spencer talks about The New Yorker article "The Really Big One". Watch the Video »
More News
Whitman in the News
More Media Clips
Spotlight
Anna Von Clemm '16 at Hipcamp
Many Whitman students are interning this summer at companies and non-profits thanks to a Whitman Summer Internship Grant, and they will be sharing some of their experiences on the SEC blog.
In this post, Economics/Environmental Studies major Anna Von Clemm '16 writes about her internship at San Francisco startup Hipcamp.
Learn More
Athletics
Season review: Women's lacrosse. More»
Whitman Athletics
Now Is the Time Campaign
2,922 days
More than $165 million
You gave 110% percent to this effort – Thank you!
A Foundation Realized – watch this new video that shows many of the ways this record-setting effort is having an impact on campus.