Senior Research
Gender Studies Seniors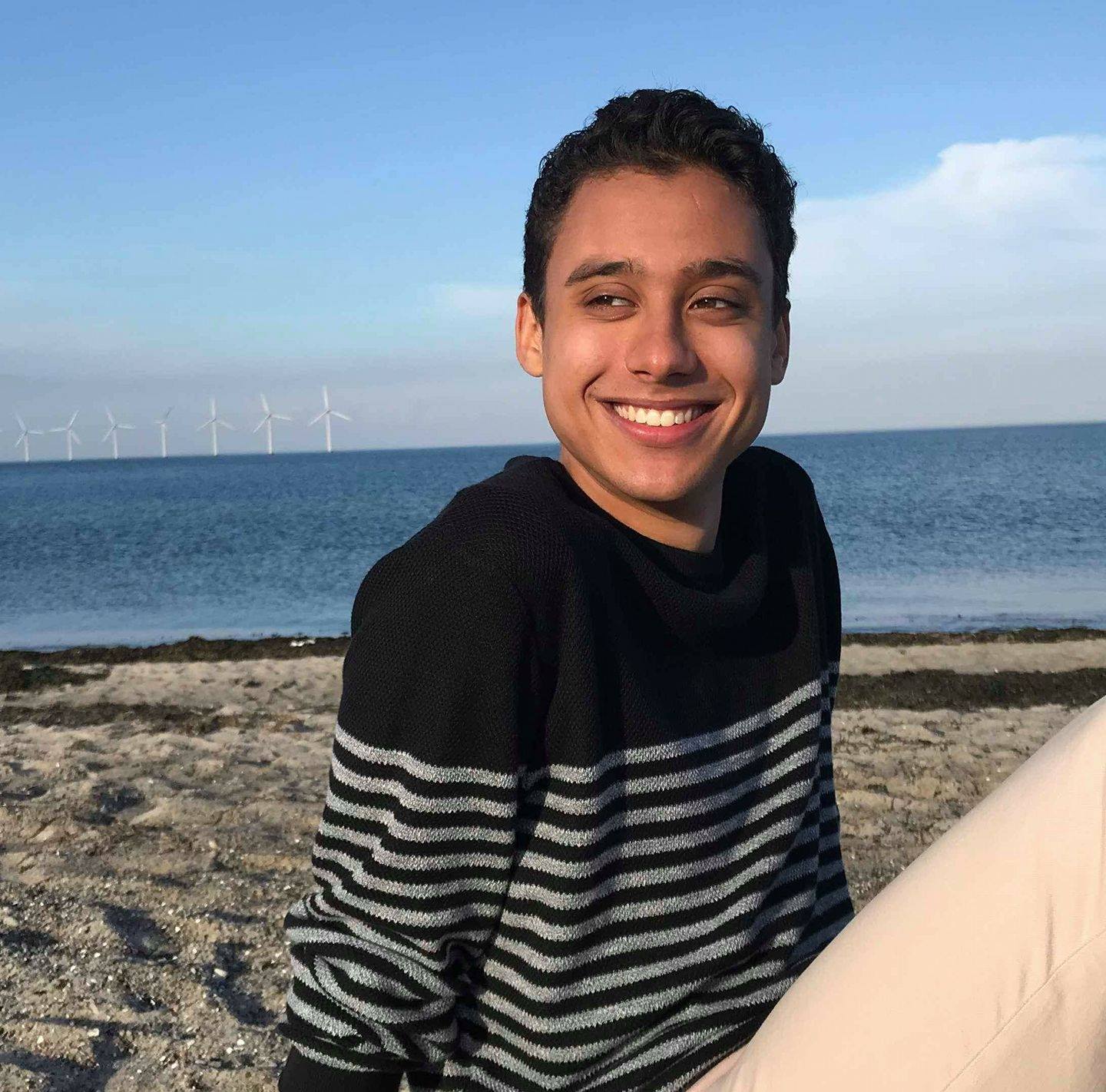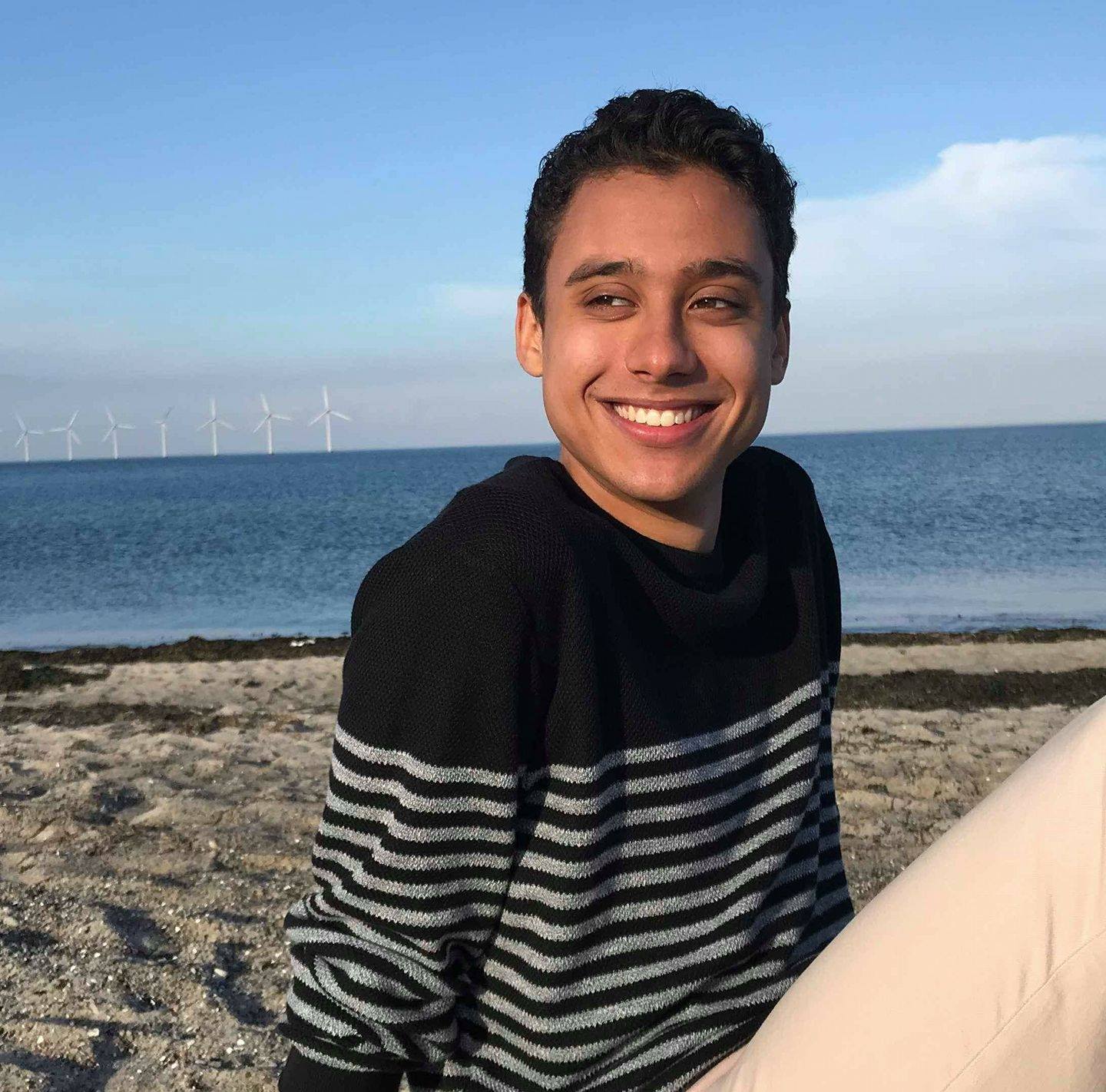 Isiah Cocroft
Pronouns: he/him/his
Minor: Psychology
1) Why Gender Studies?
I partly chose gender studies because I really enjoy how much of an interdisciplinary subject it is. I've taken gender studies classes ranging from history, political theory, philosophy and psychology, so it always feels like I'm learning something new about the field from a completely different perspective. I'm also thoroughly interested topics revolving around sexuality and gender--somewhat because I just like talking about sex since it's such a taboo subject in our culture--but equally because I think we're in a very pivotal moment in history. For the first time people have been able to more freely express and transcend identities in ways we couldn't before. I mean, when I was growing up nobody ever talked about being gay or transgender, it was still largely an unknown (or at least unwanted) idea, and now issues regarding sex, gender, and identity are more prevalent and accepted in the cultural zeitgeist. Obviously we got some issues with this cheeto puff of a president, but that's partly why I chose this subject: it's more important than ever for people to be educated on these issues.

2) What are you doing for your thesis project?
Currently my thesis is on the topic of sex robots. There was a keynote speaker who came to my prostitution and the sex trade class while I was studying in Copenhagen, and she was an expert on social robotics. Not only was she a fabulous speaker, but she really opened a whole avenue of questions and thoughts for the class to consider. Is it alright if sex robots are made to look like children? What impact will sex robots have on the sex industry if they become more mainstream? What are the broader gendered consequences of men using female sex robots, i.e will this perpetuate the idea that women's sexuality is for male control? If artificial intelligence becomes advanced enough that machine intelligence is indistinguishable from human consciousnesses, do robots deserve human rights/ how do ideas of consent apply to them? These are some of the questions I hope to explore in my thesis.