Faculty-Student Collaboration
Faculty-Student Collaboration in Gender Studies
There are many opportunities in the Gender Studies department to work side by side with faculty to conduct research, write papers, and present on topics of interest. Throughout the year, there are many opportunities for students to collaborate with faculty. In the Spring semester, two important events hallmark student work. The Power & Privilege Symposium held each year in February is devoted to learning about hierarchies of power by attending student and faculty-led workshops. The Whitman Undergraduate Conference is a day devoted to celebrating the scholarship and creativity of Whitman students, that gives students from every academic discipline the opportunity to share their research and work with the campus community. Throughout the academic year, students in Gender Studies also have the opportunity to collaborate with faculty conducting work and research within the department.
Alie Zagata - Summer Program Assistant for Professor Suzanne Morrissey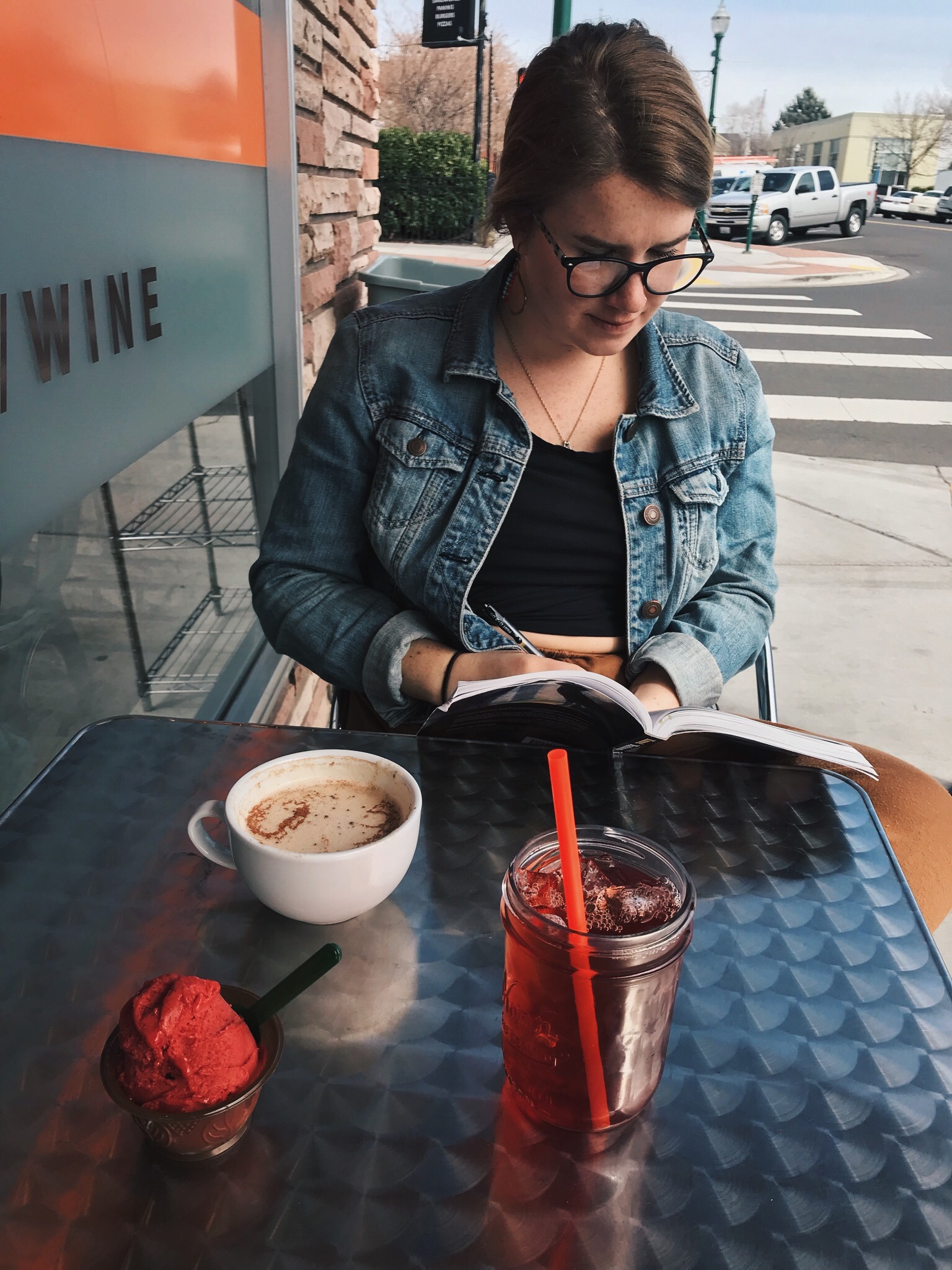 This summer, Anthropology student Alie Zagata '20 has been working with professor Suzanne Morrissey (Anthropology and Gender Studies) as a program assistant for both the Gender Studies and Anthropology departments. In addition to a number of smaller tasks Alie completed an extensive review and update of the Gender Studies department website. This work included reviewing the websites of similar departments at other liberal arts colleges across the country; communicating with associated faculty, students, and alumni; drafting new non-binary language across the site; and putting her web design skills to the test to create a new site that is both informational and easy to navigate. Alie had the opportunity to compare and contrast the approaches of a number of different Gender Studies programs across the U.S. and to work with department faculty to craft ideas for new course material and alumni survey material, as well as collaborated with faculty and staff on ways to communicate internship, work, and career opportunities to current and future students of the Gender Studies Department.
Of her work this summer Alie said, "This summer has given me the opportunity to learn more about where the field and our department of Gender Studies has come from and the exciting places that it is going. I have been lucky enough to have the opportunity to communicate with many people across our campus including faculty members, staff, and other students that are excited about this field of study and that share a passion for this topic. There are awesome opportunities in Gender Studies just waiting to be explored and I am excited about helping future/current students start to dive into those areas of study and work with the website I have developed this summer!"
Image: Alie Zagata '20 working outside this summer at one of her favorite places, the Colville Street Patisserie.