Community Involvement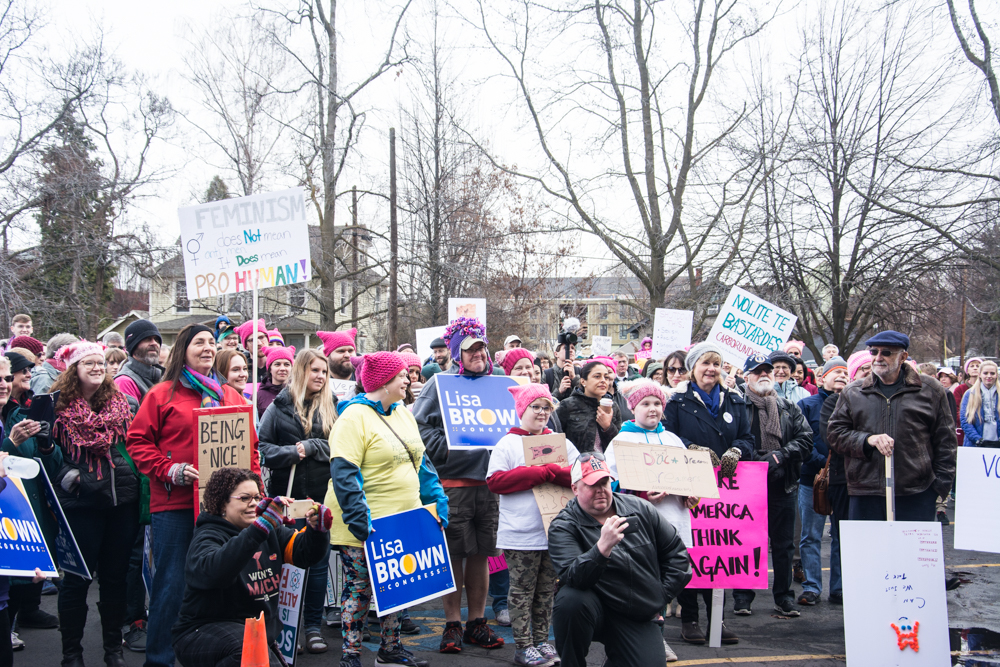 Community Volunteer Opportunities
One of the best ways to balance out your work in Gender Studies is to get involved in the Walla Walla community. The Student Engagement Center at Whitman has put together a list of over 100 partner programs in the Walla Walla community broken up into categories including Arts & Culture, Health & Medicine, and many more that work with student volunteers. Volunteering in the community is a great way to apply both your skills and academic background in Gender Studies with your areas of interest! Below is a list of just a few organizations in Walla Walla that may be of interest to Gender Studies Students:
Planned Parenthood -- Walla Walla Health Center
Triple Point Walla Walla
The Health Center
Girl Scouts of Eastern Washington & North Idaho
Blue Mountain Heart to Heart
For more information and many more organizations in Walla Walla, please see the Community Volunteer Opportunities page in the Student Engagement Center!
Student-Led Volunteer Opportunities
Yet another great way to get involved in the Walla Walla community is through Student-Led Volunteer programs. The Student Engagement Center sponsors and advises eleven student volunteer groups that devote time to serving our greater WW community whether that be reading to elementary students with Story Time or teaching elementary students about the Civil Rights Movement with Whitman Teaches the Movement. Check out their page Student-Led Volunteer Opportunities or contact Abby Juhasz (juhasza@whitman.edu) in the SEC for even more opportunities and information!