In an April 1970 letter to her parents, Carolyn Dvorak Nielsen '71 wrote about the strange animals living inside her dorm.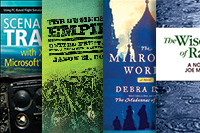 Alumni Authors

New literary, technical and political works by Whitman alumni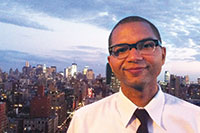 Alumni Profile

Drew Shoals '05 has played drums in all sorts of jazz joints. Now he's on his way to New York City; not to become a star, but to practice law.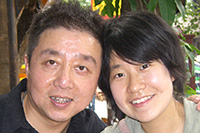 Where in the world have you met a Whittie?

Encounters in China and South Africa.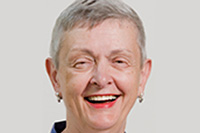 Celebration planned for Professor Nancy Simon

Nancy Simon '63 to retire next year after five decades of teaching at Whitman.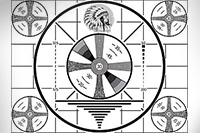 Flashback

It was 1951, the spring of our junior year.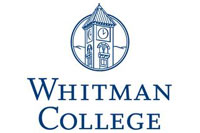 In Memoriam

Former Whitman College staff member Claire Norsworthy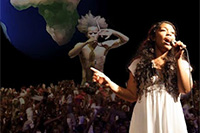 Alumna records album after Watson experience

Aisha Fukushima '09 recently released an album titled "RAPtivism," which represents the culmination of her year-long journey exploring artists who combine rap and activism to promote social justice.