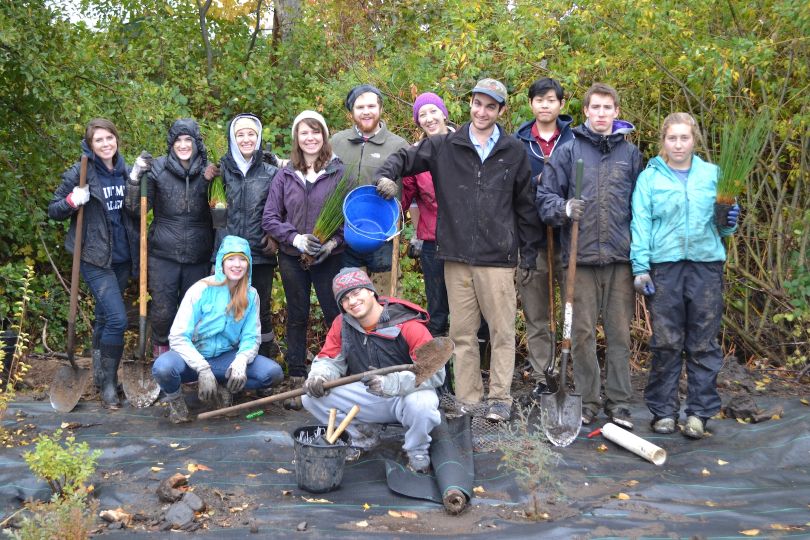 Who We Are
Community Service, within the Student Engagement Center, strives to connect the Whitman College community with meaningful service experiences that encourage volunteers to share their talents, explore their interests, respond to community needs, and become active citizens.
Would you like to help?
Learn about the many opportunities available in our Guide to Volunteer Opportunities. Upcoming events will be posted on the SEC Blog, you can also check out Community Service Interest Clubs.
Giving to Community Service
If you believe in our mission and would like to help support our programs, you can give a gift using Whitman's online gift form.