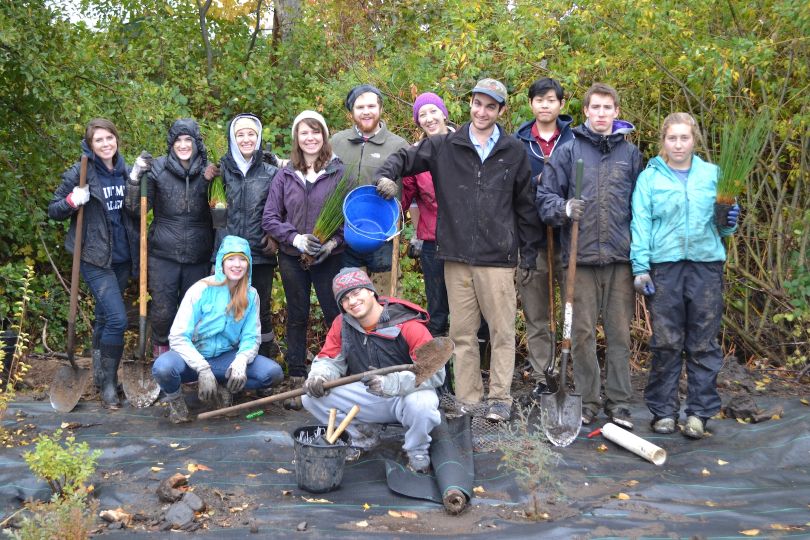 Who We Are
Community Service, within the Student Engagement Center, strives to connect the Whitman College community with meaningful service experiences that encourage volunteers to share their talents, explore their interests, respond to community needs, and become active citizens.
Click here to apply to our community service programs!
Would you like to help?
Learn about the many opportunities available in our Guide to Volunteer Opportunities. Upcoming events will be posted on the SEC Blog, you can also check out Community Service Interest Clubs.
Giving to Community Service
If you believe in our mission and would like to help support our programs, you can give a gift using Whitman's online gift form.
Executive Community Service Office Assistant - Now Accepting Applications!
Are you looking for a fulfilling internship experience that helps support our amazing community service programming? Look no further!
Check out the job description below. This position will be for 10 hours a week for the 2016 - 2017 academic year. The intern must be available during the spring semester of 2016 and for training during part of the 2016 summer to plan for the upcoming school year.
Application deadline: Friday, March 4, 2016 before 4pm!
Executive Community Service Office Assistant Job Description