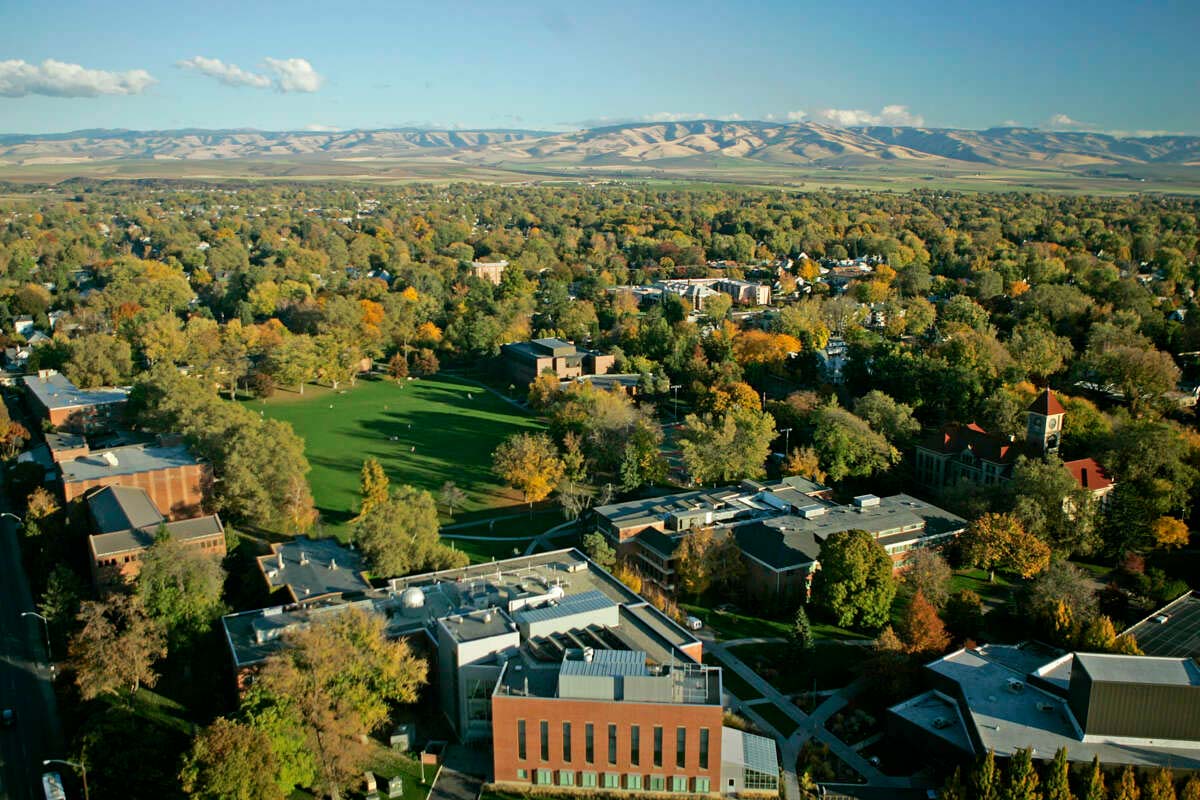 Financial Impact
Tuition
Tuition will be reduced by 10%. A student's individual charge will be based in part on your financial aid package. Need-based aid will be adjusted to reflect new costs, and merit-based aid will be prorated based on the tuition reduction. We will be releasing revised financial aid awards and sending out new bills that reflect these changes in the next couple of weeks.
Room and Board Costs
For students who will not return to campus this fall, we will waive all room and board charges. If you planned to live in a Whitman owned rental house, you can choose to live in that house as planned, or be released from your lease upon request.
Financial Aid
If your family's financial situation has changed and you did not initially apply for need-based financial aid, it's not too late. You can submit your FAFSA and CSS profile and our Financial Aid Office will be happy to review your financial aid application. If you have already submitted those forms and would like us to take new information into account, give us a call at 509-527-5178 or send us an email at finaid@whitman.edu.
Work Study Opportunities
We are working to make sure that there are virtual work study positions available for everyone who has work study included in their financial aid. Make sure you have created your account in Handshake, where all work study positions will be listed.
.