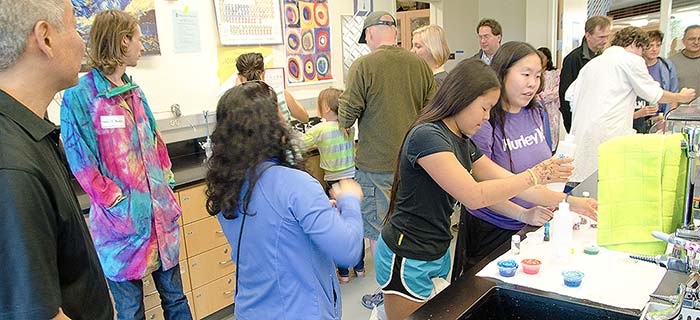 **SAVE THE DATE: Whitman College's Family Weekend 2018 will begin 3:00 pm Friday, October 19 and will end Sunday, October 21.
Please note: all Family Weekend events are completely optional. There are no required events. Most activities will occur on Saturday.
The 2018 Schedule will be posted later, meanwhile you may review the 2017 Schedule to see a sample of events.
2017 SCHEDULE:
Friday *** Saturday *** Sunday
Travel and Campus Information
Other Information
For more information, contact Residence Life and Housing: 509-527-5297