Family Weekend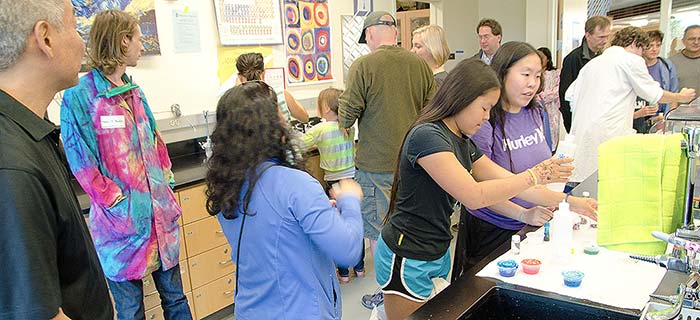 Save the Date:
Family Weekend 2020 will be October 23-25
Nothing will give you a better understanding of your student's daily life than visiting campus. By October, your student has settled into their academic and social routine and will be ready for a visit from home. Family Weekend gives you the chance to see your student's new life.
Student organizations, faculty and staff host a variety of activities and events. The majority of activities are planned for Saturday, Oct. 24, although there are activities from Friday afternoon through Sunday afternoon. Families who are planning on attending Family Weekend are encouraged to make hotel and travel arrangements as soon as possible.
Lodging Information
For more information about Family Weekend, contact Residence Life and Housing, 509-527-5297.
Residence Life and Housing
Memorial Building, room 130