Crossroads Faculty-led Programs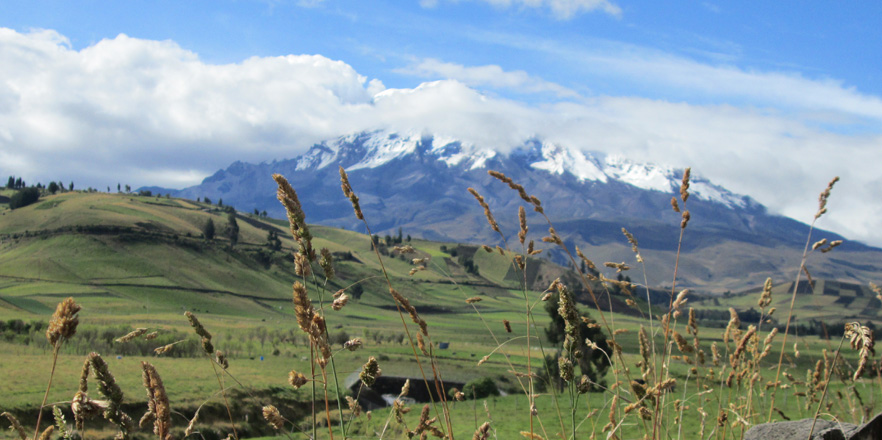 Crossroads courses are Whitman faculty-led, short-term courses designed to enhance student learning through intensive and engaged study off-campus or abroad. Crossroads courses are offered in the summer or during breaks and aim to achieve one or more of the following:
Provide an opportunity for students to investigate scientific phenomena or engage with cultural resources or other local resources not available on campus
Enhance students' knowledge about a global issue(s) from a non-U.S. or underrepresented perspective
Develop students' intercultural competence, i.e. the ability to interact sensitively and successfully with people from different cultures, circumstances and/or from different scholarly traditions

Crossroads Programs Past & Present:

Crossroads 2020

Crossroads 2019

Crossroads 2018

Crossroads 2017

Get Advising Assistance
Have non-academic questions (about financial aid, medical needs, disability accommodations, fees, flights, etc)? Contact Whitman OCS staff

Have academic questions? Contact a Crossroads course faculty leader.

Attend annual Crossroads Student Information Meeting typically held in September to learn about new offerings

Review General Eligibility for Crossroads Courses
Student must be in good academic standing

Student must be a continuing student (ie graduating seniors in May are not eligible for summer Crossroads courses)

Student must be enrolled in courses on the Whitman campus the semester before the Crossroads course

Review Crossroads Course Prerequisites
Read Crossroads course descriptions and make sure that all prerequisites for the specific Crossroads course will be met.