Annual Fund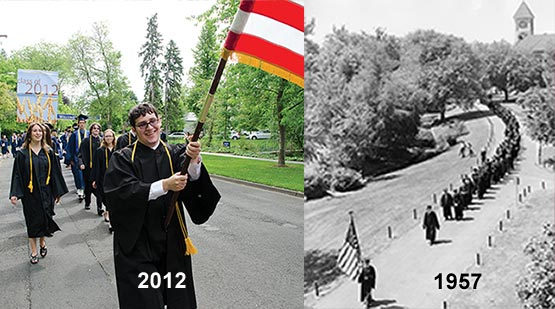 Society needs critical thinkers, people who can conceive and articulate ideas with the broad perspective afforded by a Whitman education. Now, more than ever, the world needs Whitman. Please give generously to this year's Annual Fund.
Annual gifts support:
Dedicated students and faculty
Scholarship and financial aid
Innovative academic programs
Extraordinary learning opportunities
To make a gift, please visit the college's secure website or call (800) 835-9448, ext. 2.