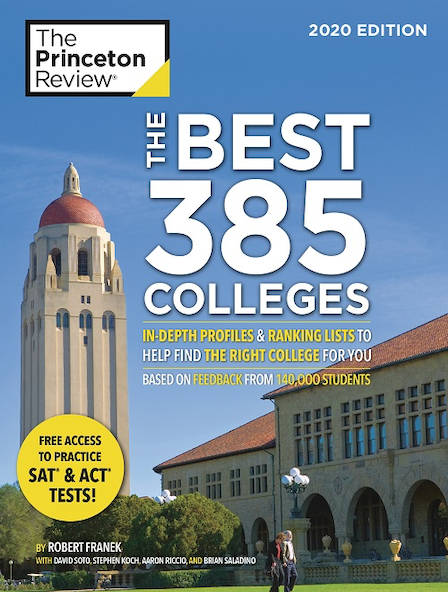 Whitman again earned a spot in The Princeton Review's flagship rankings publication, released annually since 1992. Only about 13 percent of 3,000 four-year colleges in the U.S. are profiled in the popular college guidebook.
The education services company recognized Whitman as being among "Best Western Colleges," "Colleges That Pay You Back" and "Green Colleges." It tallied scores for the 2020 edition based on surveys of 140,000 students nationwide who were asked to rate their experiences on a range of topics.
Rather than rank schools from 1 to 385, it used students' feedback to compile top 20 lists in different categories. In addition to "Most Accessible Professors" (No. 6), Whitman appears under "Impact Schools" (No. 10), "Tree-Hugging Vegetarians" (No. 10) and "Least Religious Students" (No. 9).