Whitman College has appointed three new members to its board of trustees. They are Peter T. Lewis '81, Nathaniel R. (Nate) Miles, the father of NaShuntae Pleasant-Miles '03, a sociology major who tragically passed away just months before her graduation, and Dana M. Reid '89.

"We're very pleased to welcome Peter, Nate and Dana to the table as trustees," said Whitman President Kathleen Murray. "Each of them brings a valued voice to the conversation and leads by example through their commitment to serve. I am confident that their professional acumen, leadership skills and decades-long dedication to this college will set them in good stead to guide us into the future."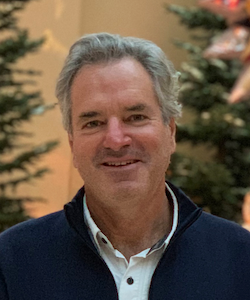 Lewis is a residential and commercial real estate developer with a portfolio focused on the western U.S. A resident of Santa Barbara, California, he earned his degree in economics from Whitman. In 1982, he co-founded Firenze Designs, Inc., an apparel manufacturer that grew to include facilities in California, Mexico and Asia. Subsequent ventures in apparel included private equity ownership in direct marketing companies Sundance and Athleta.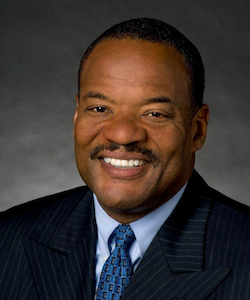 Miles is the Vice President for Strategic Initiatives for Eli Lilly and Company, and a prominent figure in the national healthcare, community and non-profit sectors. A graduate of the University of Washington, he began his career as a marketing executive for Seattle CBS affiliate KIRO. He was later hand-picked to serve as a chief legislative aid in the Washington State Senate. In the 1990s, Miles joined fellow business leaders from across the country in advising President Clinton on the development and implementation of landmark foreign trade policy. He sits on a range of charity boards in his native Seattle and beyond.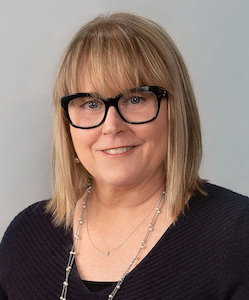 Reid is a partner at Davis Wright Tremaine LLP in the Seattle, Bellevue, San Francisco and Los Angeles offices. She is a member of the trusts and estate and tax-exempt organizations groups, as well as the family business practice and the restaurants, food and beverage, and hotels and resorts practice. After earning her degree in history from Whitman, Reid completed her Juris Doctorate at Willamette University College of Law and her Master of Laws in taxation from the University of Washington School of Law. She lives in Seattle.
"As we shepherd Whitman into the next phase of our strategic plan, I am gratified to work with board members as experienced and passionate as Peter, Nate and Dana," said Nancy Serrurier, Chair. I strongly believe that their work ethic, wisdom and expertise will prove indispensable."