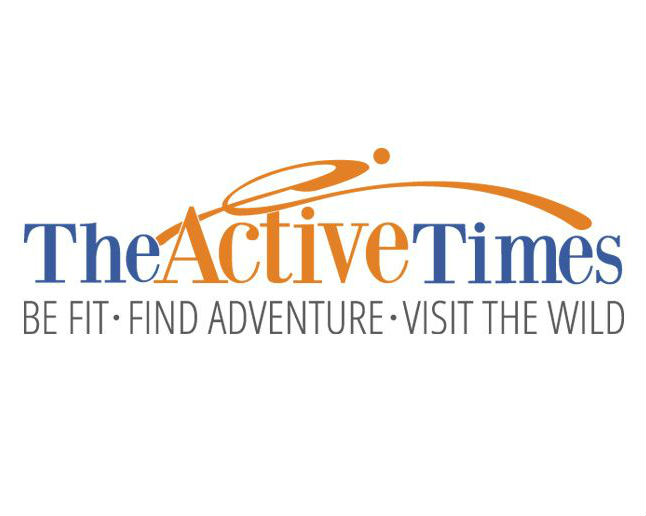 According to "The Active Times," Whitman is the fifth fittest college in the U.S., one of only eight liberal arts colleges to make the outdoor magazine's list.
"The Active Times" based the 50 fittest colleges on several criteria, including the quality of athletic facilities, participation in team sports, the quality of campus food services and the overall healthiness of student life. The colleges that made the cut have a strong focus on keeping students active, promoting athletics and providing healthy dining options.
Whitman took fifth place thanks to its balance between academic work and the active lifestyle.
The Whitman athletics and sports teams have been on the rise in the last few years.During the 2012-3 academic year, the Whitman baseball team won its greatest number of games since 1975 and the men's tennis team took its sixth consecutive Northwest Conference title. Colton Malesovas '15 and women's tennis player Courtney Lawless '15 were also named NWC Players of the Year. The Ultimate Frisbee team qualified for the Nationals for the first time during the same year, and Whitman's women's basketball team made the elite eight of the NCAA Division 3 tournament.