Skip to main content
An Evening with David Sedaris
Date: November 19, 2014 Time: 7:00 p.m. Location: Cordiner Hall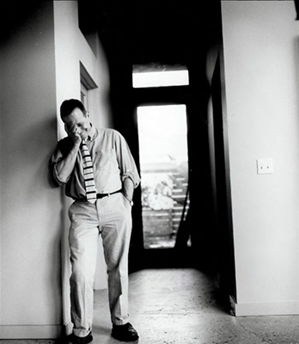 Join celebrated NPR humorist David Sedaris at Cordiner Hall for an evening of cutting wit, social satire and riveting conversation, followed by a question and answer session.
Named "one of America's most prickly and most delicious, young comic talents" by "The Washington Post," Sedaris will offer an evening of readings and recollections featuring all-new, unpublished work.
Sedaris is the best-selling author of "Me Talk Pretty One Day," "Dress Your Family in Corduroy and Denim," "When You Are Engulfed in Flames" and "Squirrel Seeks Chipmunk." He recently celebrated another number 1 "New York Times" bestseller with his book "Let's Explore Diabetes with Owls," copies of which will be available for purchase at the Whitman College Bookstore.
The question and answer session will be followed by a booksigning hosted by the Whitman College Bookstore, as well as the chance to meet Sedaris.
Tickets will be available at select locations and online here with Ticketfly.
This event is presented and sponsored by the Walla Walla Center for the Arts, Northwest Public Radio, Main Street Studios, Barnes & Noble and Tangent Media.