Faculty & staff news briefs
Associate Professor of English Christopher Leise is co-directing a summer institute for faculty development titled "The Native American West: A Case Study of the Columbia Plateau," which will take place on campus next June. He and Laurie Arnold, head of Native American studies and assistant professor of history at Gonzaga University, secured funding for the endeavor from the National Endowment for the Humanities. About 30 participants, including faculty members from tribal and community colleges, will explore diverse perspectives on the Indigenous West, the Columbia Plateau and U.S. history. Tamástslikt Cultural Institute, located on the Confederated Tribes of the Umatilla Indian Reservation near Pendleton, Oregon, is one of the partners for the project. Read more.

Professor Emerita of Theatre Nancy Simon and Kevin Loomer '84, director of theatre arts at Walla Walla Community College, are collaborating on a production of Every Brilliant Thing by Duncan Macmillan with Jonny Donahoe, at the Power House Theatre on Sept. 28 and 29 and Oct. 1. In what The Guardian describes as "the funniest play you'll ever see about depression," the narrator, assisted by the audience, recreates his attempt to help his suicidal mother through the creation of a list of all the things that make life worth living, beginning with ice cream. For more information and tickets, visit the website.
Campus Events
Maxey Museum presents its fall exhibit, curated by the staff at Tamástslikt Cultural Institute. The show tells the story of the demise of Celilo Falls, a cultural and spiritual center for indigenous people, as a result of the construction of The Dalles Dam.
Thursday, Sept. 28 at 6 p.m. in Maxey Museum
Delta Gamma welcomes Kirk Adams '83, President and CEO of the American Foundation for the Blind, for a discussion on his experiences living with blindness and his work with the American Foundation for the Blind.
Thursday, Sept. 28 at 7 p.m. in Olin Auditorium
Athletic Events - Home Games
Monday, Sept. 25 at 10 a.m.
Saturday, Sept. 30 at 11 a.m.
Saturday, Sept. 30 at noon
Saturday, Sept. 30 at 2:30 p.m.
Sunday, Oct. 1 at 8 a.m.
Sunday, Oct. 1 at noon
Sunday, Oct. 1 2:30 p.m.
Parting Shot
by Matt Banderas, visual editor/photographer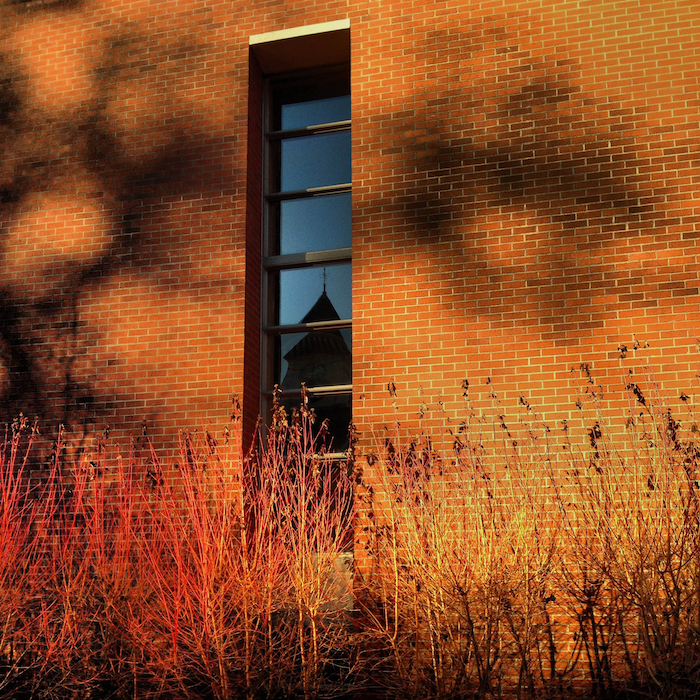 The Fountain is published by the Office of Communications.
Send news relevant to staff and faculty members to thefountain@whitman.edu for inclusion in The Fountain. Photos are accepted and submissions are due by Tuesday at 5 p.m. for the following week's issue.
For news relevant to external audiences, use our online News Tips form.

Compiled by: Bryce Heuett