Calling All Alumni Who Work at Whitman
If you are one of the more than 80 alumni who work at Whitman College, you possess a unique perspective on both the college and your working for Whitman. We would like you to share it with our students.
The Alumni Association and the Student Engagement Center invite you to attend a career networking reception for alumni who work at Whitman and current students on Tuesday, Feb. 24 at 4.30 p.m. in the Reid Campus Center's Young Ballroom.
Faculty News Brief
Assistant Professor of English Chris Leise recently had an essay published in Philological Quarterly. "The Eye-ball and the Butterfly: Beauty and the Individual Soul in Emerson and Hawthorne" considers the two writers' diverging approaches conceptions of individual identity, with a particular focus on Emerson's New English Protestant influences.
Whitman in the News
Associate Dean of Students Noah Leavitt and Whitman Teaches the Movement are featured in The Easterner.
Todd Newhouse '95 is oversees some of the region's oldest grapevines.
Campus Events
Jan. 27 at 7 p.m. Reid Campus Center, Young Ballroom
Athletic Events - Home Games
Jan. 30 at 6 p.m.
Jan. 30 at 8 p.m.
Jan. 31 at 1 p.m.
Jan. 31 at 4 p.m.
Jan. 31 at 6 p.m.
Parting Shot
By Matt Banderas, visual editor/photographer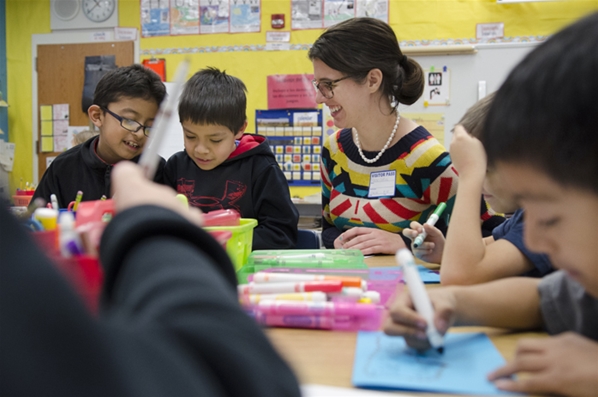 The Fountain is published by the Office of Communications.
Send news relevant to staff and faculty members to thefountain@whitman.edu for inclusion in The Fountain. Photos are accepted and submissions are due by Tuesday at 5 p.m. for the following week's issue.
For news relevant to external audiences, use our online News Tips form.

Compiled by: Bryce Heuett