Sober @ Whitman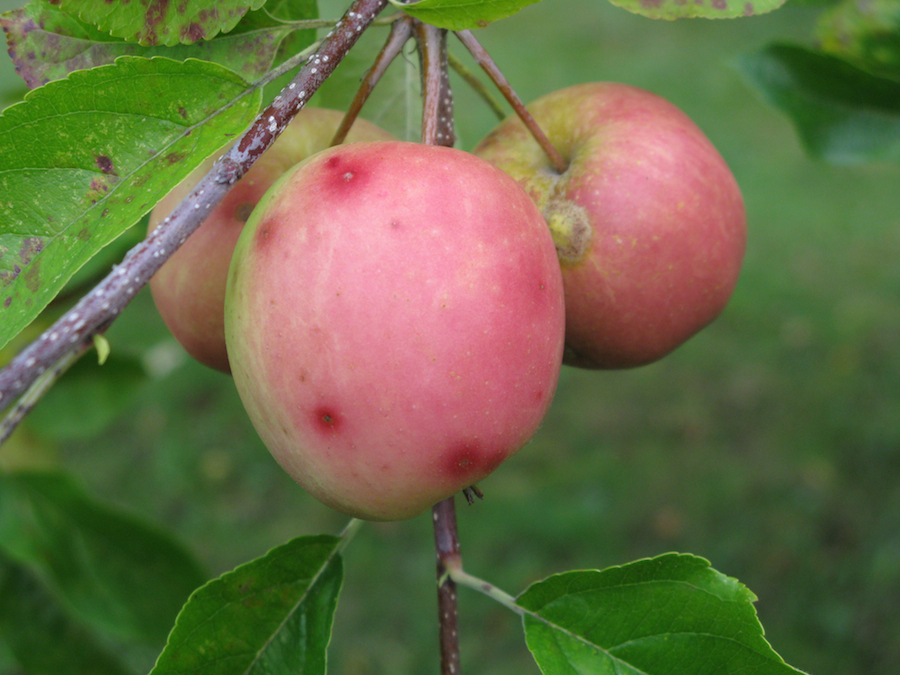 We are a small confidential group of members of the Whitman community — students, faculty, staff, local alumni are all welcome — who meet weekly to support each other in recovery from addiction(s) to alcohol and other addictive substances and behaviors.
If you are an addict or alcoholic working to stay clean & sober, or you want to explore seriously the question of whether or not you have a problem with drugs and/or alcohol, you are welcome to join us.
FALL 2019 update: we are on hold at the moment. If several students want to re-start this group, email and let us know:
If you want to learn more, email sober@whitman.edu.