About the Office of Sustainability
Section Navigation
Office of Sustainability
Physical Plant
804 Penrose Ave
Walla Walla, WA 99362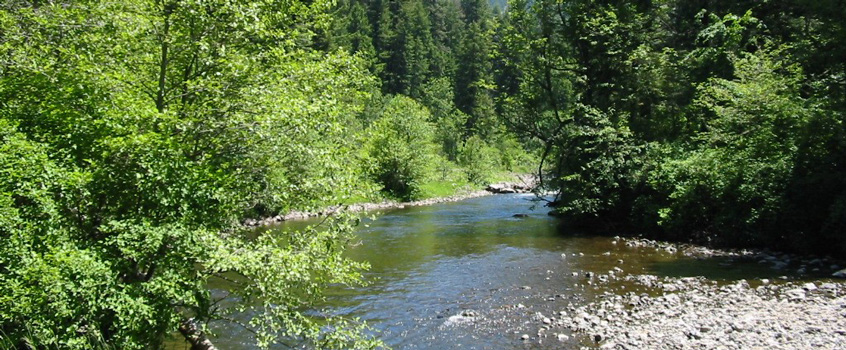 Our Mission
The Whitman College Office of Sustainability unites the efforts of faculty, staff and students to promote leadership in sustainability. We recognize the impact our institution has on the environment and the college's responsibility as an institution of higher learning. The Office of Sustainability serves as a resource to catalyze our environmental principles and commitments into action. The Office of Sustainability works to harmonize our interaction with the natural environment through outreach, environmental stewardship, institutional advocacy and the integration of sustainability into institutional policies, programs and practices.
Director of the Physical Plant: Tony Ichsan
Administrative Assistants of the Physical Plant: Laurie Doohan, Cindy Draper
Recycling Assistant: Jeff Gillespie
The mission of the President's Sustainability Advisory Committee is to promote a respect for, and commitment to, environmental awareness and responsibility within the Whitman College community. This dedicated group of faculty, staff and students meets monthly to develop a direction for an increased commitment to sustainability on campus. The Committee is chaired by the Campus Sustainability Coordinator.
Our purpose is to:
Undertake a leadership role in representing members of the Whitman College community on sustainability issues

Promote a lifelong commitment to stewardship and awareness among members of the Whitman community through programs of education and awareness

Support and promote the initiatives of students, staff and faculty that serve to enhance the College's sustainability

Develop recommendations to the administration that further the college's long-range environmental goals

Uphold the environmental principles of the college and advocate for practices aimed at reducing Whitman's impact on the environment.
Members
Chair
Faculty/Staff
Bob Carson
Amy Molitor
Heidi Dobson
Jaimee Maurer
Victoria Wolff
Thomas Knight
Tony Ichsan
Kurt Hoffman
Peter Harvey
Rachna Sinnott
Sara Frey
Shannon Null
Sonja Aikens
The Associated Students of Whitman College (ASWC) Sustainability Committee is dedicated to building a sustainable campus, keeping in mind the three pillars of equity, economy and environment. We envision and work toward a world where our practices and actions make responsible use of resources to uplift one another. We help orient ASWC projects toward healthy development for a broad, inclusive Whitman community. We recognize and address the intersections of social justice and environmentalism by advocating for mindful policies through ASWC and the Whitman College administration.
Contact: sustainability@whitman.edu
ASWC WhitLife Portal ASWC Website
ASWC Sustainability Committee Spring 2021
Director: Sam Kinzel
Sam Kinzel
Livvie Bright
Eila Chin
Nate Lange
Fraser Moore
Lillice Wilson