New Student Advising
Section Navigation
Juli Dunn
Senior Associate Dean of Students
Reid Campus Center, Room 202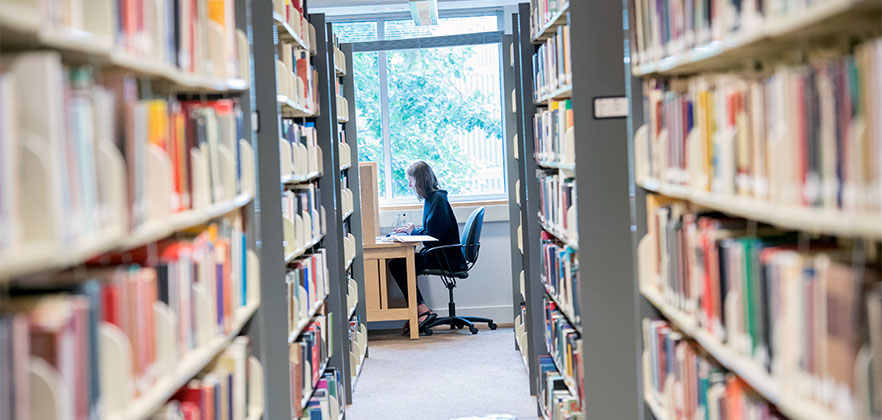 Incoming first-year and transfer students will have the opportunity to meet with several advisors to learn about college processes and expectations, specific department requirements, as well as create their course wish list in preparation for course registration.
Pre-Major Advising Questionnaire
Be sure to fill out your Pre-Major Advising Questionnaire. Why is this so important? We'll use your input to select an academic advisor for you. The questionnaire only takes a few minutes to complete.
Department & Program Open Houses: June 16-17, 2021
Join Whitman academic departments and programs for fun drop-in events. Faculty members will share specifics on programs, courses, research opportunities and careers, and answer any questions you have.
Wednesday, June 16, 2021
3:30-5 p.m.
Hosted in Gather.Town
Join Now
Wednesday, June 17, 2021
9:30-11 a.m.
Hosted in Gather.Town
Join Now
All times are Pacific Time Zone.
Group Advising
Group advising is required for all incoming first-year and transfer students. For Fall 2021, advising sessions were held virtually in small groups in early June. Senior Associate Dean of Students Juli Dunn hosted these sessions and covered general education requirements, placement tests, Whitman's expectation around academic integrity, and the process for first-year individual advising and registration.
If you missed these meetings, you can view a recorded session below. If you have any questions , you can email Juli at dunnjl@whitman.edu.