Family Orientation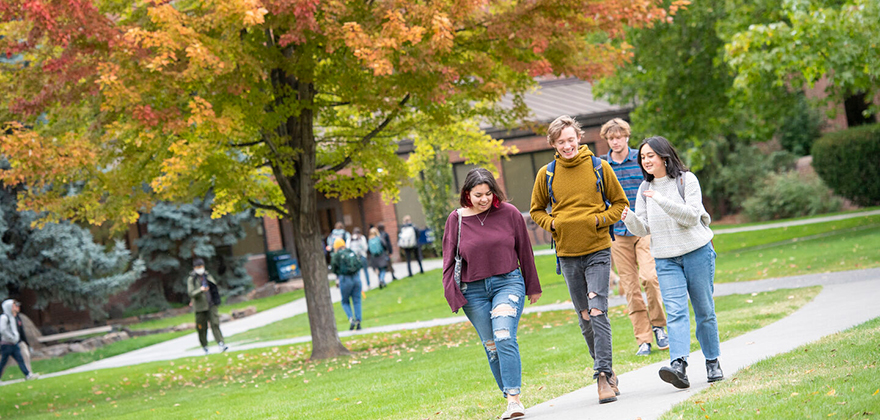 Welcome to Whitman!
We are excited that your child is attending Whitman College, and hope that you will have many opportunities to spend time on the campus and in Walla Walla throughout their four years.
Just as we plan New Student Orientation events to help our students acclimate to life at Whitman, we have also planned an orientation program to help families make this transition. We want you to know that your child is in good hands for the next four years.
Fall Family Orientation is August 25-26, 2021!
Family Orientation will be held Wednesday and Thursday, Aug. 25-26. The programming will b livestreamed for families who are unable to attend in person. More information will be available soon at whitman.edu/families.
We'll be in touch!
Whitman families will get emails over the summer to help keep you up to date.
Resources for Parents & Families
---