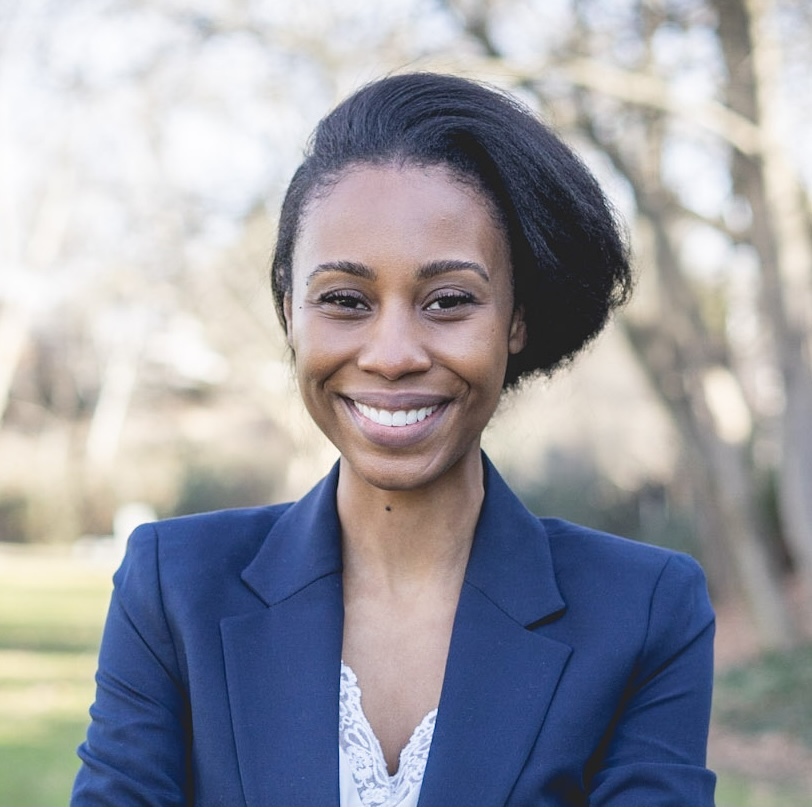 Director of Equity and Compliance, Title IX Coordinator
Cassandre Beccai (she/her/hers) joined Whitman College in 2022 as the Director of Equity and Compliance/Title IX Coordinator. Beccai holds several credentials including a BA in Sociology from New York University and an M.Div. from Andrew's University.
Prior to Whitman, Beccai was the Equity, Diversity and Inclusion Specialist and Title IX Coordinator at Walla Walla University where she led institutional efforts for education and prevention of sexual misconduct, discrimination and harassment. As an advocate for equality and justice, Beccai has worked to refine processes, policies and programs to support an inclusive educational and work environment. She has designed and implemented organizational diversity strategies, the reconstitution of harassment training curricula and contributing to the development of more equitable practices in addressing misconduct. Beccai has had the joy of living in the Pacific Northwest for close to a decade and hails from NYC.