Give to Whitman
Gifts from alumni, parents, and friends are integral to the financial strength of Whitman College, improving the overall quality of the liberal arts education we provide.
Make an online gift now
Make Connections
The Student Engagement Center works to connect students and alumni to the communities and experiences that help them cultivate their futures. Staff and resources of the SEC are available to assist young and established alumni as well as current students.
Publications
---
Career Services
---
Whitman Connect
Whitman Connect is Whitman's online community, where you can find your friends and classmates and network with fellow Whitties.
Alumnus Finds Purpose in Guiding Youth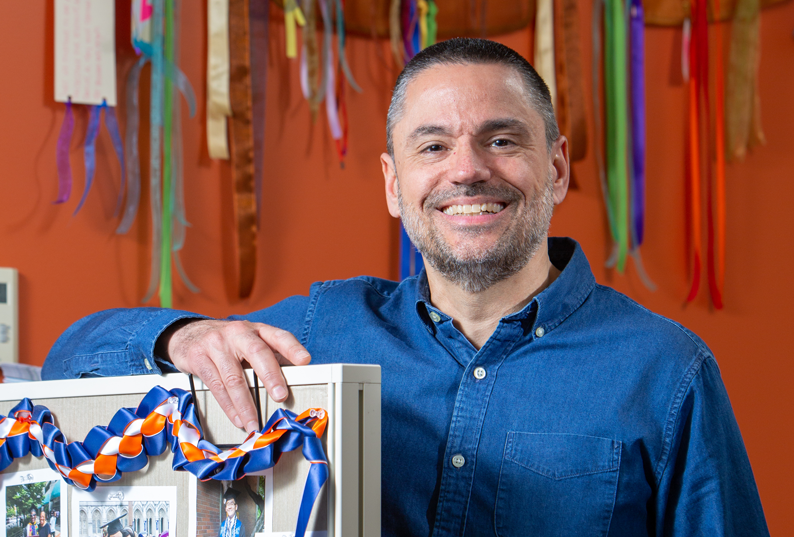 For Fred Capestany '86, serving others is more than a feel-good deed, it's a basic living expense.
"I always had a sense from my parents that service is sort of the rent you pay for living," Capestany said. "There was a strong belief that it's just what you have to do, and that we all must do our part to help confront injustices and inequalities to help make the world a better place."
Alumnus Shares Passion for Purpose
One of the leading consultants on academic student success and professional development, Phil Gardner '69 believes purpose is the key to pursuing one's passion throughout life.
"Many students who seek a liberal arts degree are driven by their passion for a field of study," Gardner said. "But, when it comes to linking college and career, there is a big difference between having passion and having purpose."