Consulting Corps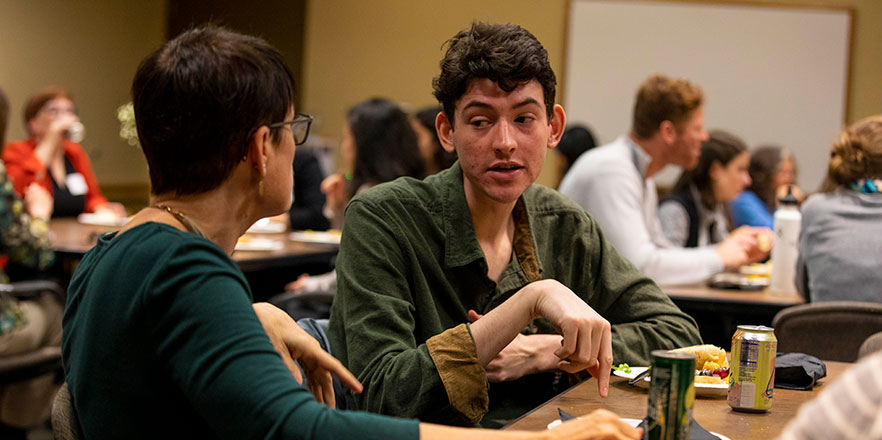 Start in August 2019, the Whitman Student Consulting Corps is a three-year pilot program funded by a Core Grant from the Sherwood Trust that brings benefits to both local nonprofits and Whitman students. The basic goal of the corps is to provide high-level, broad-based management consulting to nonprofit organizations in the Walla Walla area.
The corps' mission is to strengthen nonprofits in the Walla Walla Valley and also give valuable career and consulting experience to Whitman students.
Each nonprofit is paired with a student and the SEC's Community Consulting Specialist Shelley Rasmussen for a self-assessment conversation. The Consulting Corps uses a self-assessment tool provided by 501 Commons, the Pathways Program, which guides the organization through five areas of a healthy nonprofit: governance and boards; fundraising and financial management; communications and relationships; planning, technology and administration; and management and culture.
After completing the self-assessment, the organization leadership and staff meet with the Consulting Corps team to talk about their results. The student assigned to the nonprofit then works on crafting a proposal that helps the nonprofit prioritize the areas they need to focus on to maintain a healthy organization.
To learn more about becoming a community partner or a student consultant, email Shelly Rasmussen at rasmussa@whitman.edu or call 509-526-4791.