Whitman Professional Hub Program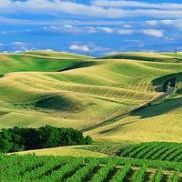 The Whitman Professional Hub program is aimed at connecting Whitman students and alumni with internships, employers, and networking events. There are currently six established Whitman Hubs across the country.
Questions and comments related to the Professional Hubs can be directed towards Director for Business Engagement Kim Rolfe, at rolfekb@whitman.edu.