Government & Law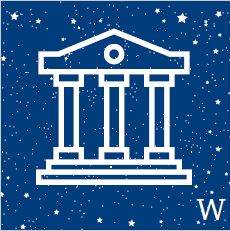 Careers in government in law open up incredible opportunities to create change in the lives of many. Addressing community issues, advancing policy, and advocating for those in need, can be done at the local, state, national, or international level.
Sociology/politics major Jackie Bonilla '16, currently working as an immigration paralegal, says:
"The various challenges I overcame throughout my time at Whitman have prepared me for a career in law. I developed an invaluable skill set from my classes, jobs on campus, and extracurricular activities that I currently use daily. Reflecting back on it all, I walked away from Whitman a better leader and advocate."