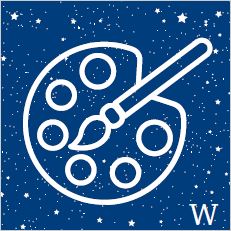 Museums today are dynamic sites for informal learning, scholarship, preservation of cultural objects, civic engagement, and pedagogical experimentation. Working in museums requires curating, maintaining and repairing collections, as well as managing how the public accesses them. Visual assignments using both tangible and digital objects to communicate ideas and narratives occur in courses across the curriculum at Whitman.
Following an internship with the Galicia Jewish Museum in Kazimierz, Poland, Sage Malecki '18 said:

"Having this internship and this opportunity to be abroad for the whole summer has allowed me to grow in so many ways by pushing me to my limits so far from home and allowing me to try new things."
Potential Job Titles
Anthropologist
Archaeologist
Antiques Expert
Conservator
Curator
Designer
Director
Educator
Exhibit Developer
Historian
Interpreter
Registrar