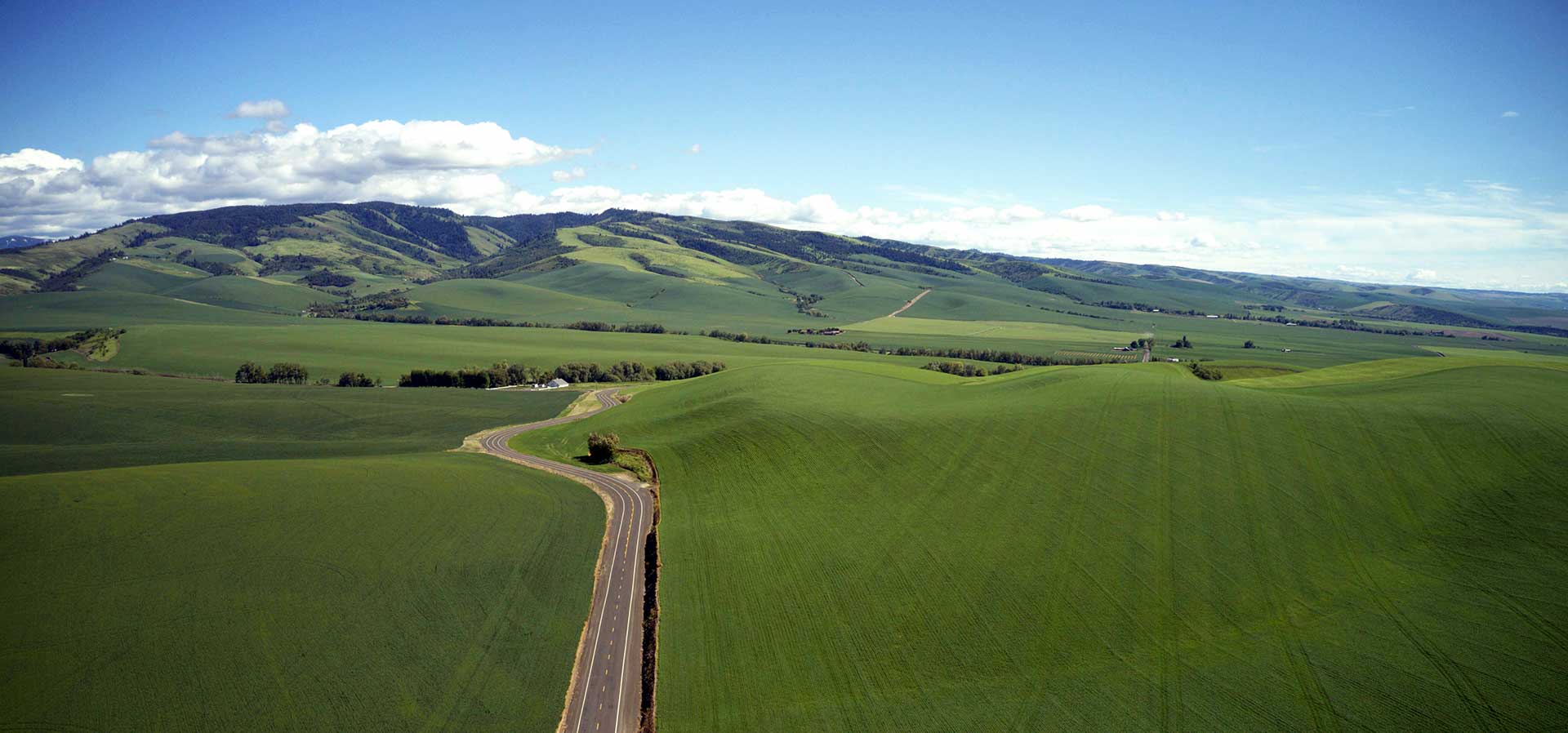 Upcoming Virtual Events
Fall Open House: The Fun Continues...
Check out our upcoming live events! On Wednesdays, we're doing mock application reviews ... and you're not going to believe who applied to Whitman!

Virtual Fall Open House Events
Whitman Tell-All Student Panels
Hear from the experts on what it's like to go to Whitman and live in the wonderful world of Walla Walla!
Get your most burning questions answered or just listen in. Have fun, connect and hear what your peers are asking to help with their college search. All times are PDT.
Whitman Info Sessions: Save Your Spot!
Whitman College admission experts are hosting interactive information sessions that you and your family can participate in virtually from the comfort of home.
Learn all about Whitman and pick up tips for applying to college.
Virtual High School & College Fairs
Whitman is excited to be hosting virtual visits to high schools across the country, along with participating in virtual college fairs.
Arrange an Interview
High school seniors can schedule a virtual interview. We'd love to get to know you better and hear more about your interest in Whitman. No pressure! Interviews are not required for applicants.