February 2012
Whitman College February Newsletter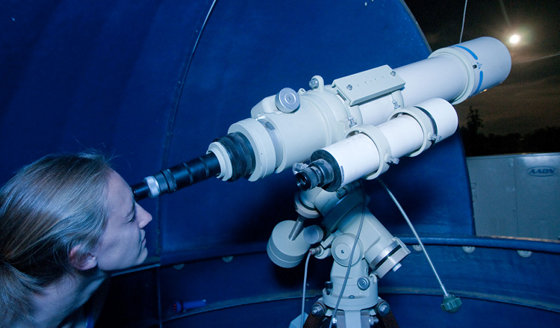 Welcome to the February edition of the Whitman E-Newsletter! In this issue, you will find:
Mark Your Calendars!

---
Start your college tours this spring and summer off right with the always fun Spring Visitors' Day on April 20. It's the perfect opportunity to explore every aspect of the Whitman community and discern if Whitman could be the place for you. Sample classes, tour residence halls and academic buildings, meet current students, take in our numerous experiential learning opportunities, and hear about what the Outdoor Program and Student Engagement Center have been up to this year.
Last month, we told you the great news about alumna Wanjiru Kamau-Rutenberg '01 and her international non-profit, Akili Dada, winning $100,000 from Google for their work providing scholarships to high achieving Kenyan girls who would otherwise be forced to drop out of school. Well, the awards and praise keep rolling in for this "leadership incubator" and its founder; on January 30 President Obama honored Wanjiru as a "Champion of Change" in a ceremony at the White House. Go read the official press release here.
Whitman students have been treated to some truly epic outdoor cinema lately, with the world famous BANFF Mountain Film Festival and the Whittie-directed ski film Wyoming Triumph both showing in the last two weeks. BANFF screened three hours of the best environmental and outdoor films of the year to over 1,000 people in a packed Cordiner Hall. Only several days later, the directors of Wyoming Triumph, alums Chris Kitchen '01 and Sam Pope '02, were on-hand to answer questions from an enthusiastic audience after a screening of their film, a breathtaking ski journey across their home state of Wyoming. Don't miss the trailer!
Gluttony is a brand new food appreciation society founded by Whitman President George Bridge's new events coordinator, Mara Sorkin. Hailing straight from New York City's underground food appreciation scene (yes, it exists), Mara is excited to organize new events celebrating food right here in always delicious Walla Walla. January 21 was National Cheese Lover's Day and Gluttony celebrated with a party at Mara's house where students, faculty, and staff gathered to share their favorite cheeses (and all the different ways to eat it).