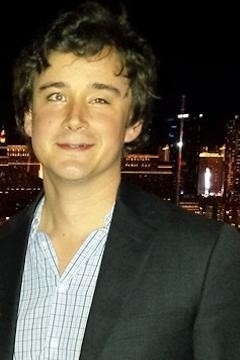 Assistant Professor of Rhetoric, Writing and Public Discourse
Professor Bost joined Whitman's faculty in the fall of 2016. He is a rhetorical theorist whose work focuses on the relationship between philosophy, political activism and social change. His work has been published in Rhetoric Society Quarterly, Philosophy and Rhetoric, The Review of Communication, Argumentation and Advocacy, and other spaces. His recent publications have explored the role of trope in Karl Marx's Eighteenth Brumaire of Louis Bonaparte, the nonhuman element in Marx and Engels' rhetoric, and the relationship between debt and political community in Marx's The Civil War in France.
Professor Bost's teaching specialties include classical and contemporary rhetorical theory, freedom of speech and expression, and the intersections between rhetoric, identity and social change, with particular focus on feminist and queer rhetoric and social movements rooted in class. At Whitman, Professor Bost's courses include Rhetorical Theory, Rhetoric, Gender and Sexuality, Rhetoric and Capitalism, and Visual Rhetoric. He also teaches the department's senior seminar in Advanced Rhetorical Criticism.