Concerto Aria Competition Winners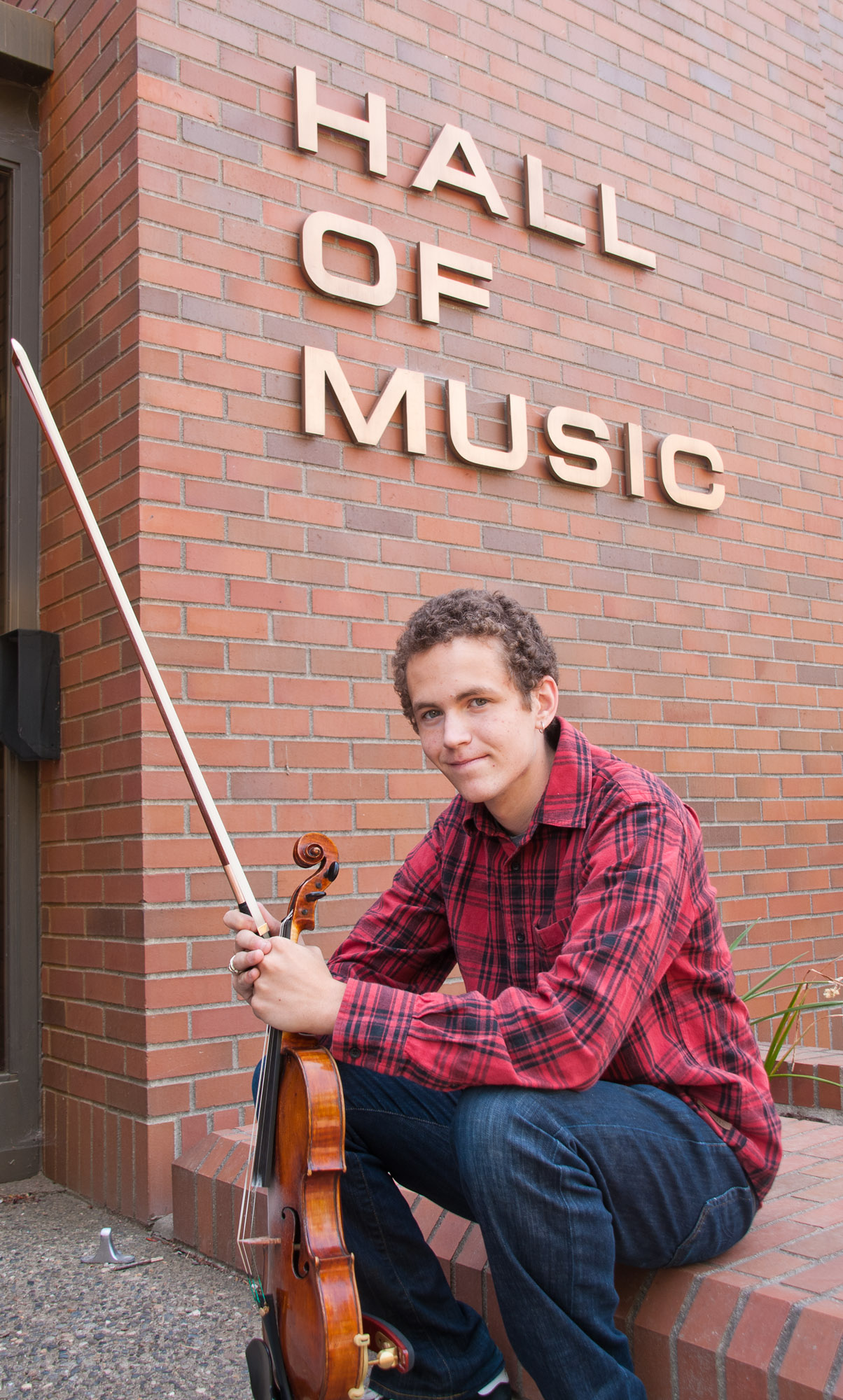 Josh Melander was born in Toronto, in 1992. Two years later he moved to Eugene, Oregon. Two more years hence he held his first violin. He has played violin, seriously, since then, attending camps like Interlochen Academy for the Arts and Encore School for Strings. Josh has participated in and won several competitions, including the Metro-Arts Young Artists competition (under the baton of Neil Deponte) and the Northwest Junior Division MTNA competition. Now, Josh breathes the air and drinks the waters of Walla Walla. He ventures into his junior year at Whitman College pursuing studies in biochemistry and continuing to enjoy his musical efforts.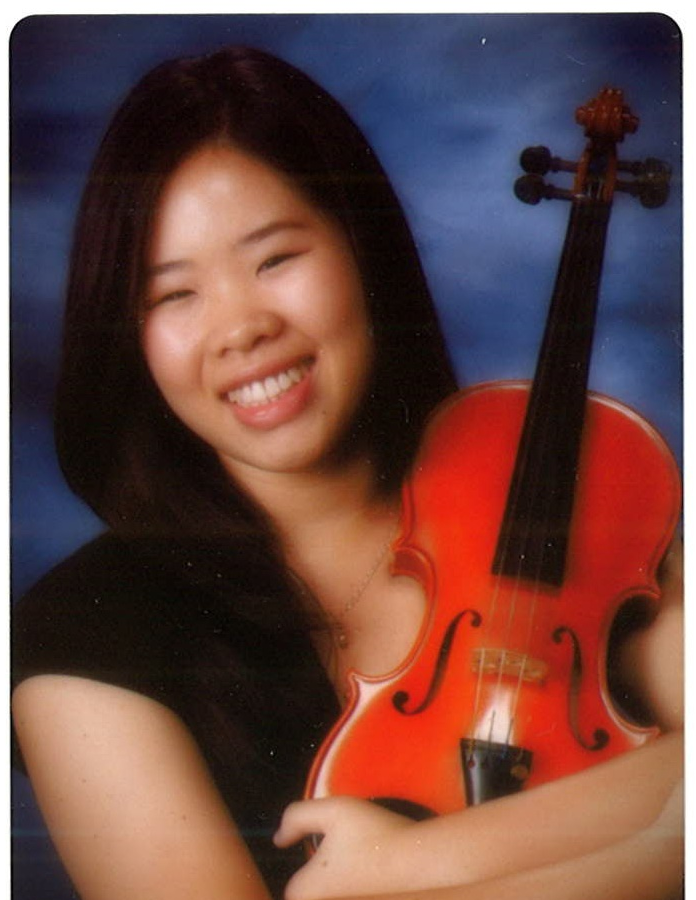 Katherine Lee is originally from Honolulu, Hawaii and is a third year student pursuing double majors in English and Violin Performance. She started playing the violin at eight years old and has performed in collaborative and soloistic capacities over the past thirteen years. In her senior year of high school, she was the Concertmaster of the Moanalua High School Symphony Orchestra and the Associate Concertmaster of the Hawaii Youth Symphony I. Katherine has soloed with both of these orchestras in addition to the Whitman Orchestra, and has also performed in master class lessons with Cho Liang Lin, Rachel Barton Pine, and Burton Kaplan. She is a current student of Dr. Amy Dodds and the Principal Second Violinist of the Whitman Orchestra. After completing her studies at Whitman, Katherine hopes to teach privately and be a part of either a full symphony orchestra or a chamber music ensemble.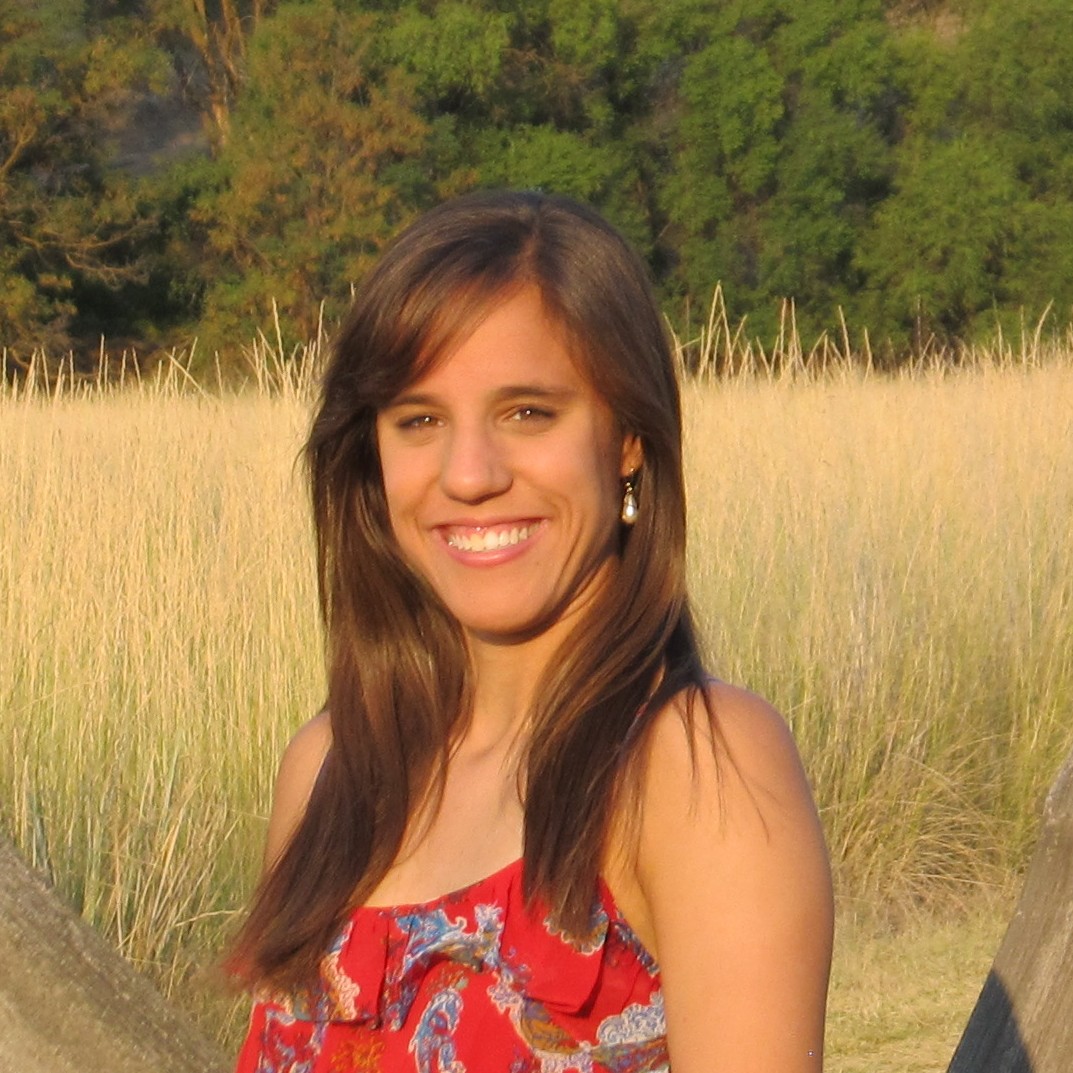 Katri Gilbert is a senior Physics/Math, Music-Performance double major. She currently studies violin with Professor Amy Dodds. Beginning violin at age 5, Katri attended the Pacific Northwest School of Music where she studied with Hai-Ying Li for 12 years. Katri also was a member of the Cascade Youth Symphony for three years, as well as participated in WMEA All-State and All Northwest orchestras. In high school she was a member of the Dvorak Quintet which won first prize at the WMEA Solo and Ensemble competition in 2008. In addition to participating in the Whitman Orchestra and the Whitman Chorale, Katri is also a member of the Whitman Cross Country team, and is president of the Track Club. In her free time she enjoys reading, cooking, being outdoors, and spending time with family and friends.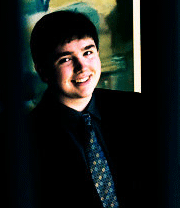 Heralding from Eugene, OR, Will Ekstrom is currently a junior at Whitman. He studies music with an emphasis in composition, as well as vocal performance. Will has sung in choirs for many years, including a tour to China with the Oregon Children's Choir Young Men's Ensemble. He currently sings with the Whitman College Chorale and Whitman College Chamber Singers where he serves as an administrative assistant. Will has studied voice with Dr. Monica Griffin-Hunter, and currently studies with Dr. Anne Gross. In addition to voice, he also studies percussion and conducting. He has studied percussion with Randal Larson and Brian Scott, and currently studies with Spencer Martin. He studies conducting with Jeremy Mims, and is currently the conduting intern for the Mid-Columbia Mastersingers. Will hopes to pursue conducting further in graduate school.